Here are just a few of the emails and letters we've received in response to our call for your experiences of seeing and caring for loved ones at the end of life.
John's story
My wife passed away six and a half years ago after a long on going battle with breast cancer.
At no time was assisted suicide mentioned; it never even crossed my mind and if it occurred to my wife, she never mentioned it.
I am glad our Parliament has so far rejected the legalizing of assisted suicide, because evidence from around the world shows that it soon becomes euthanasia. All life is precious, whether unborn, disabled, ill or just old and we should await the decision of He who gave us our life on this Earth, to take it away.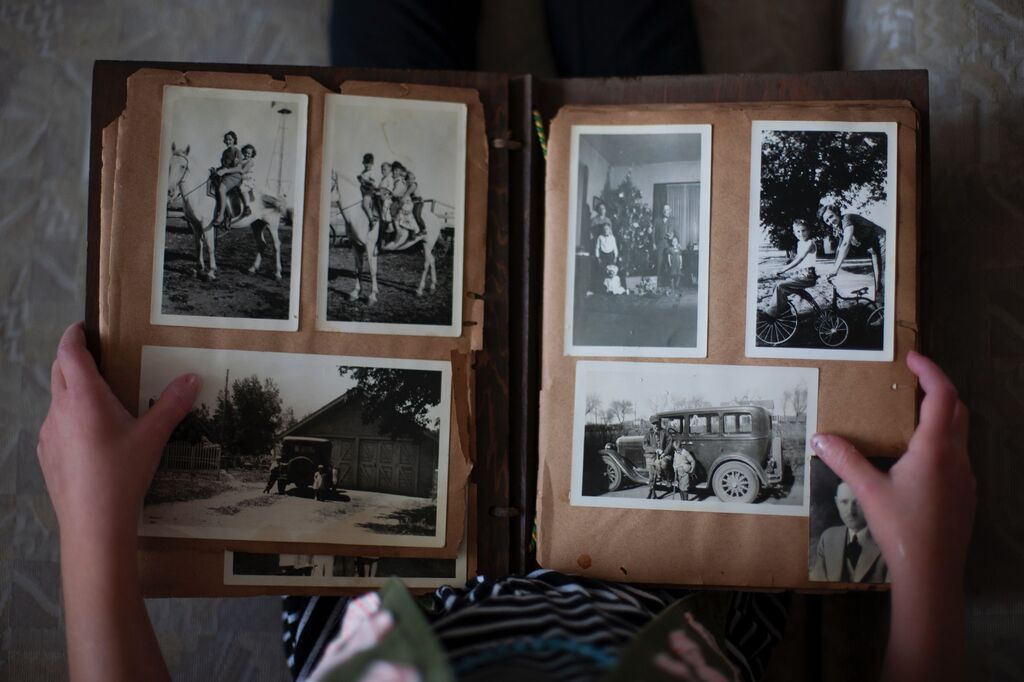 Jane's story…
As a minister I have been with many people who were extremely ill and were aware of the possibility that they would die and there were some who knew they were going to die. At such a sensitive time, I do not recall anyone who wished for death to come sooner. Most people had a desire for life even though, in some cases, they were suffering severely.
I could not fail to notice that in almost every case, the person who was ill would rally sufficiently to have a special time with family and/or friends. These times were a great comfort to the family and/or friends when the person had passed away. There were occasions when people died very suddenly and this was not possible. I cannot recall the number of people whose death bed I attended but I do not recall one person who wished for death to come sooner or who desired their life to be terminated, even those who were suffering severely.
People I have heard of who desired to terminate their lives all seemed to have a situation they could not tolerate. Today the palliative care that is available is excellent. There were those who had conditions that affected their well being with loss of function that they have been unable to face and who have desired death. There are recorded situations of people who have experienced such losses and have risen to great accomplishments after they have gone through the desperate depression that has accompanied the first awareness of loss.
I could never recommend life to be terminated before it has reached its natural conclusion.
Andrew's story
I spent the last 15 years of my NHS career as a palliative nurse specialist, first of all in a hospice, finally working in the community. I supported people with terminal illness, mainly helping them stay at home by relieving symptoms and supporting them and their families so they did not need to be admitted to hospital. It was an extremely rewarding and satisfying experience. I believe if skilled, compassionate palliative care is available to all, very few will seek to end their own lives, or ask a healthcare professional or family member to enable this to happen.
I believe that it is especially important that depression is addressed. I am grateful that at the moment euthanasia and assisted suicide are illegal. I am horrified by reports from nations where they are legal, knowing that many have had their lives ended because they are overwhelmed by the sense that they are a burden on others. I am aware of repeated attempts to change the law in the UK.
I have contacted my local MP. He has informed me he believes the current law should not be changed. For the benefit of the vulnerable, the disabled and those who feel guilty about being a 'burden', I sincerely hope it will not.
Nola's story
Can you help?
If you've been inspired by these stories, perhaps you have a story you would be willing to share with us? You can email us your story at mail@care.org.uk.