If you would like to order hard copies of this Prayer Resource, please contact us by emailing mail@care.org.uk or by calling 020 7233 0455.
Europe covers almost four million square miles. It borders the Arctic Ocean to the north, the Atlantic to the west and the Mediterranean to the south. 742 million people live in its 44 countries – including Russia and Ukraine – speaking 224 languages.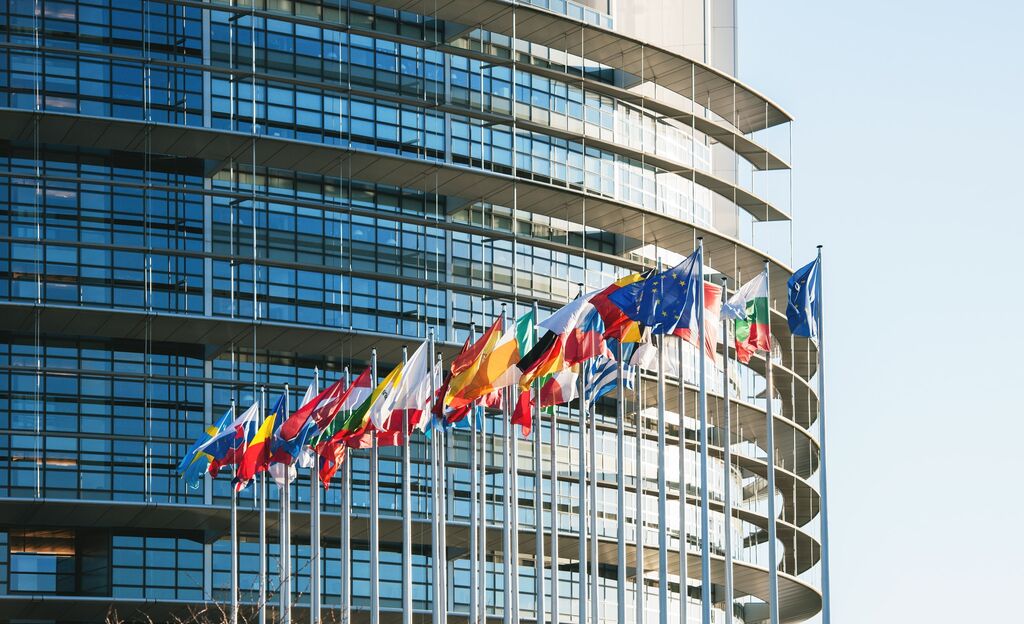 1. HOPE FOR THE FUTURE
'In this time of our deep need, help us again as you did in years gone by. In your anger, remember your mercy.' Habakkuk 3:" (NLT)
Dear Father, in Covid-19's aftermath please lead governments in Your ways of wisdom, mercy, peace and generosity as they renew national life. Amen.
2. ECONOMY
Lord we pray for governments as they consider how best to recover from the financial fallout of Covid-19. May those countries most affected receive the help they need. Amen.
3. REFUGEES
'God shows love to the foreigners living among you and gives them food and clothing. You, too, must show love to foreigners'. Deuteronomy 10:18,19 (NLT)
God our Rescuer, we intercede for people who have fled their homes to find safety and freedom. May they be treated with compassion and mercy as they try to settle in Europe. Amen.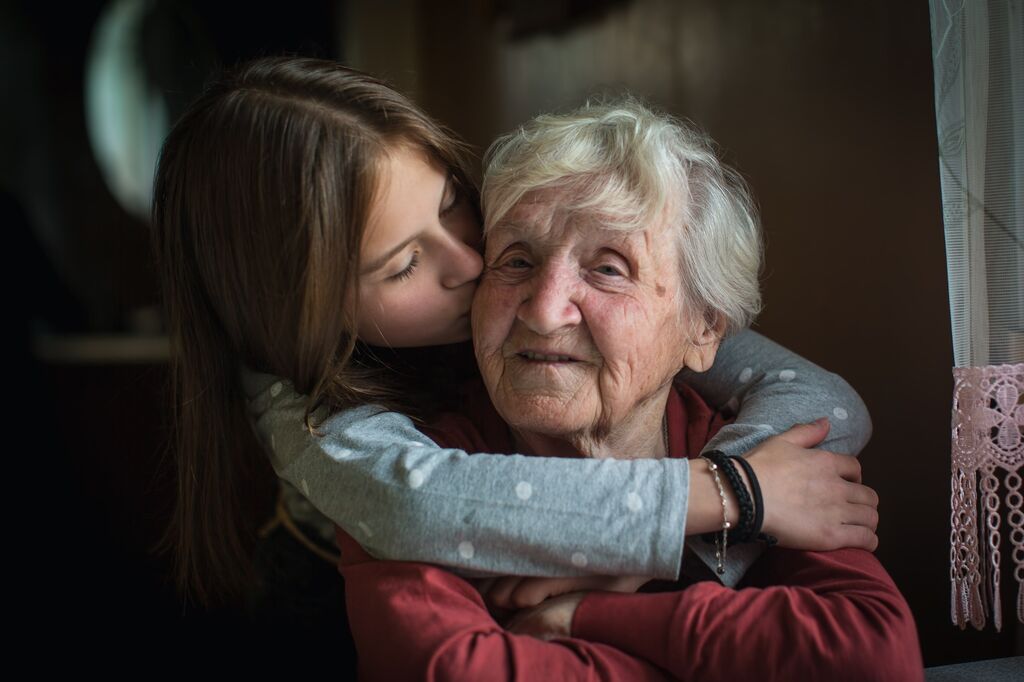 4. LIFE MATTERS

'Your eyes saw my unformed body; all the days ordained for me were written in your book before one of them came to be.' Psalms 139:16 (NIV)
Lord, we pray for all human life, from conception to natural end, to have greater protection throughout Europe. Please equip those who speak out against abortion and euthanasia. Amen.
5. LAND, RIVERS AND SEAS

'The earth is the Lord's and the fullness thereof … for He has founded it upon the seas and established it upon the rivers.' Psalm 24:1,2 (ESV)
Creator God, please inspire those implementing ways to protect the environment by investing in technologies that reduce carbon and tackle pollution across Europe. Amen.
6. POLITICAL STABILITY

'He controls the course of world events; He removes kings and sets up other kings. He gives wisdom to the wise…' Daniel 2:21 (NLT)
Lord, as Brexit arrangements progress, please strengthen the 27 EU and other European countries seeking to uphold freedom, administer justice and build caring communities. Amen.
7. INTERNATIONAL AFFAIRS

Prince of peace, we pray for politicians, diplomats, leaders in business and trade, and those responsible for national security as they seek to foster good global relationships. Amen.
8. FUNDAMENTAL FREEDOMS

'But let justice roll on like a river, righteousness like a never-failing stream!' Amos 5:23 (NIV)
Lord, may the Council of Europe, representing 44 countries, continue to defend justice and human rights. May freedom of speech and belief and other crucial liberties be upheld. Amen.
9. CHURCH LEADERSHIP
God, please bless the Forum for Christian Leaders' ministry to equip churches in Europe. May this promote Christian unity, effective evangelism and social engagement. Amen.
10. GOSPEL REVIVAL
'God's purpose … the Church to display His wisdom in its rich variety to all the unseen rulers and authorities in the heavenly places.' Ephesians 3:10 (NLT)
Christ our Saviour, we long to witness Your Spirit falling right across the continent of Europe in power, truth and love. Please revive and refine Your Church to bring glory to Your name. Amen.