We believe strongly in the freedom for all to proclaim their religion or beliefs in the public square. However, in recent years we have seen the Christian voice being marginalised with many concerning restrictions, especially on freedom of speech.

Dir­ect and Indir­ect Discrimination
Restrictions on these freedoms stem primarily from broad interpretations of equality laws and hate crime laws. This may manifest in marginalisation or even discrimination, whether direct or indirect discrimination.
Direct discrimination is when a person is treated unfairly because of a protected characteristic, such as religion or belief.
Indirect discrimination is when there are rules or arrangements that apply to a group of employees, but in practice are less fair to those with a protected characteristic.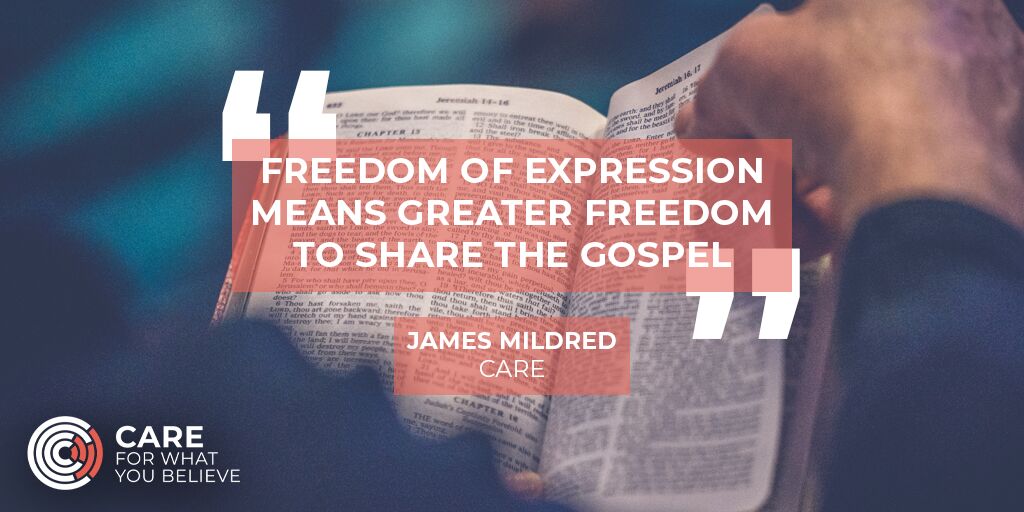 What is CARE call­ing for?
We believe in the full enjoyment of the right to freedom of religion or belief, including in the workplace.
In order to ensure this right is protected, we argue that the Government should introduce a mechanism known as 'reasonable accommodation'.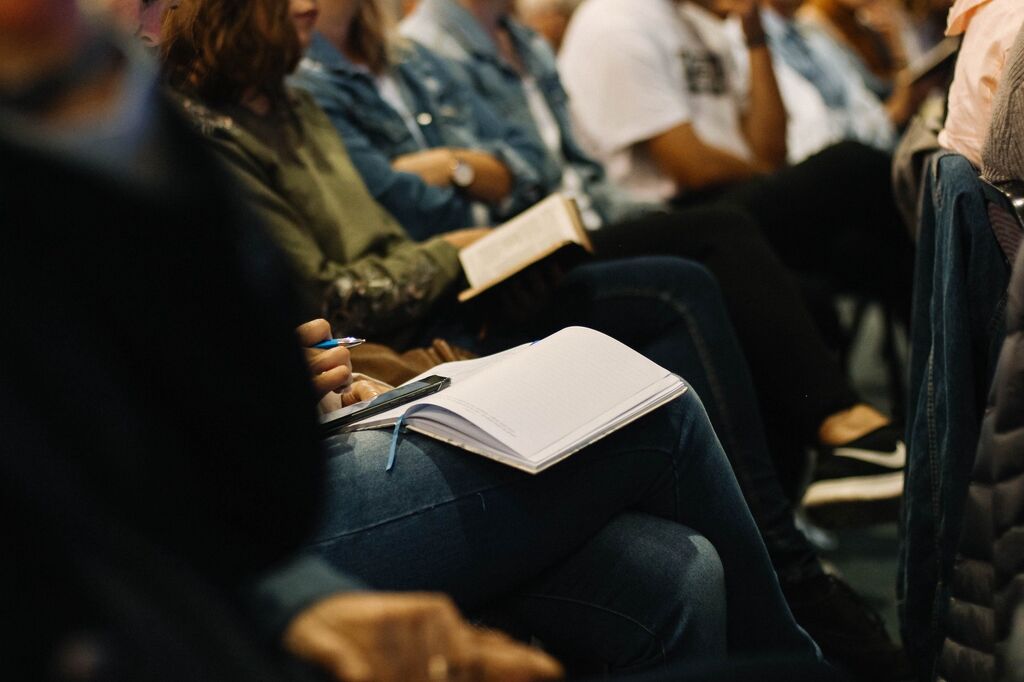 What is Reas­on­able Accommodation?
Under the Equality Act 2010, individuals are protected from discrimination under nine protected characteristics. These include age, disability, gender reassignment, marriage and civil partnership, pregnancy and maternity, race, religion or belief, sex, and sexual orientation.
The mechanism of reasonable accommodation allows a deviation from the standard treatment of an employee to accommodate the employee's needs.
For example, if a Christian is required to work on a Sunday, an employer can make 'reasonable accommodation' of their belief and change their working pattern, unless this would constitute a significant burden to the employer. There may be situations where such an accommodation is not possible, but it should be attempted.
Reasonable accommodation is currently practiced in the US. Where the employer has 15+ employees, he is under a duty to reasonably accommodate. The test for granting reasonable accommodation is whether such accommodation would constitute an undue burden to the employer. If so, the employer is not under a duty to grant the reasonable accommodation. Nonetheless, the fact that the mechanism of reasonable accommodation is established in law helps with the transparency and consistency of the process.

The formal mechanism of reasonable accommodation would be beneficial for employees and employers, meaning a better quality of working life and higher work satisfaction.

What's the problem?
At the moment, employers in the UK can apply this mechanism on a voluntary basis.
CARE believes that by not enshrining reasonable accommodation in law, this creates uncertainty regarding employees' rights and a discrepancy of approach between different workplaces.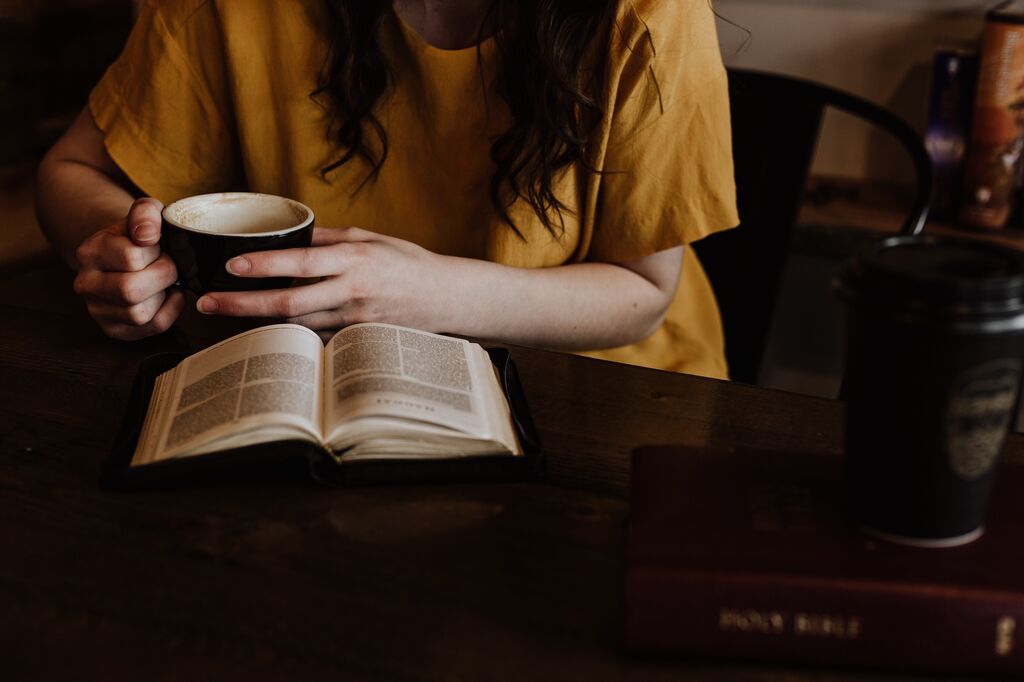 Will you stand with us and help pro­tect Chris­ti­ans in the workplace?
Points to make to your elec­ted representative:
Please use your own words where possible.
In the 21st century we should be able to have a job and career but also be able to live in accordance with our beliefs. It should not be either or. We should not have to choose between our religion or belief and our ability to pay our bills. We should be able to do both.
If we are to fashion a genuinely liberal society where there is space for all, we must foster a society where people can be who they are, including people of religion or belief. Of course, the obligation to respect freedom of religion or belief, or indeed the rights of any other protected characteristics, does not license one person to impose who they are in a way that violates the rights of another to be who they are.
Over recent years, there has been more focus on mental health and wellbeing. However, we appear to continue to ignore the elephant in the room, neglecting the fact that what is ultimately, forcing people to act against their religion or beliefs, will have an adverse effect on their mental health and wellbeing. No amount to other employee perks will change that. If we are serious about addressing the issue of mental health and wellbeing of employees, we need to consider the issue of reasonable accommodation and explore how such accommodation could improve an employee's well-being.
A formal mechanism of reasonable accommodation of religious beliefs in the workplace could help with the efficiency of the business and prevent conflicts. Indeed, it would allow the employer to plan the provision of services in a way that ensures smooth service provision for service users while not unnecessarily placing employees in a situation where they have to choose between acting in violation of their faith identity or losing their livelihood.