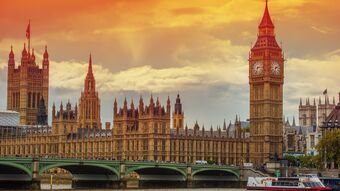 Today, a large number of Lords spoke out against the Assisted Dying Bill during its Second Reading debate. As in convention in the House of Lords at the end of a Second Reading debate, there was no vote. So the Bill moves into the queue to wait for a Committee hearing.
Amendments will be tabled and then receive forensic scrutiny from Peers.
The Assisted Dying Bill aims to change the law in England and Wales to legalise assisted suicide for terminally ill adults with six months or less to live.
CARE has consistently warned that this Bill (and previous attempts) is a threat to public safety. It will end up putting pressure on the most vulnerable.
More than 140 Peers were down to speak during the debate and there were some excellent speeches against the Bill. You can read the full debate on Hansard.
Here are some of the best moments.
Arch­bish­op of Canterbury
"No amount of safeguards can perfect the human heart…no amount of regulation can make a relative kinder or a doctor infallible. No amount of reassurance can make a vulnerable or disabled person feel equally safe, equally valued, if the law is changed in this way."
Bar­on­ess Camp­bell of Surbiton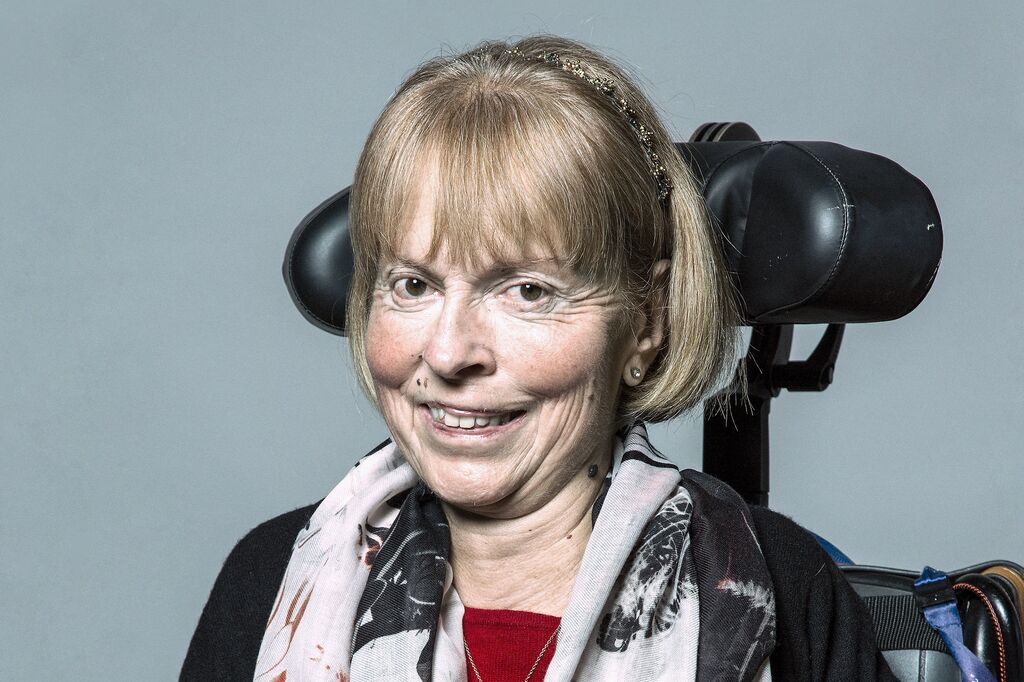 "I am not immune to dark thoughts when my health deteriorates and social care fails, or when I am told that I am at end of life and I am in pain—but my experience has taught me that universal patient-centred care is and has to be the first priority. One disabled woman sums it up very well. She wrote to me last week, "I am against this Bill. I have got a terminal illness, but when I am left to spend a painful night in my wheelchair because nobody turned up to put me to bed, I am going to think that assisted suicide might not be so bad after all. Why can't people support us to live first, so that we wouldn't get suicidal?" Is this Bill the best we can offer her?"
Bar­on­ess Smith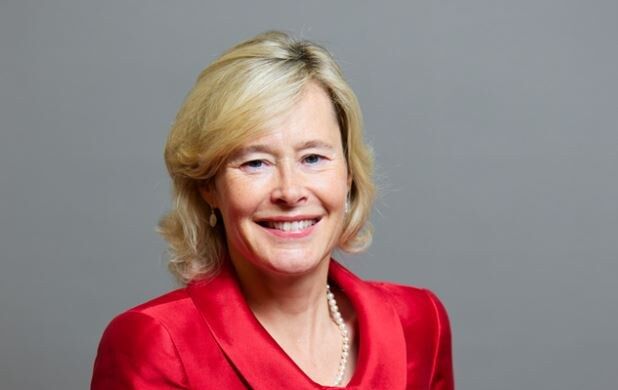 "Supporters of the Bill say that it is about choice—about those with mental competence within six months of death. However, if we look at other jurisdictions, legislation has repeatedly been changed. The noble Baroness, Lady Meacher, exhorted us not to look at Canada or the Netherlands; she told us that those cases did not matter—but why do they not matter? They are the only examples that we have in front of us, and we have seen changes. In the Netherlands, there is euthanasia for children. I know that this Bill is not about euthanasia—it is about assisted suicide—but how can we be assured that taking a decision on this legislation would not then lead to incremental views about extending the legislation again and again?"
Lord Mor­row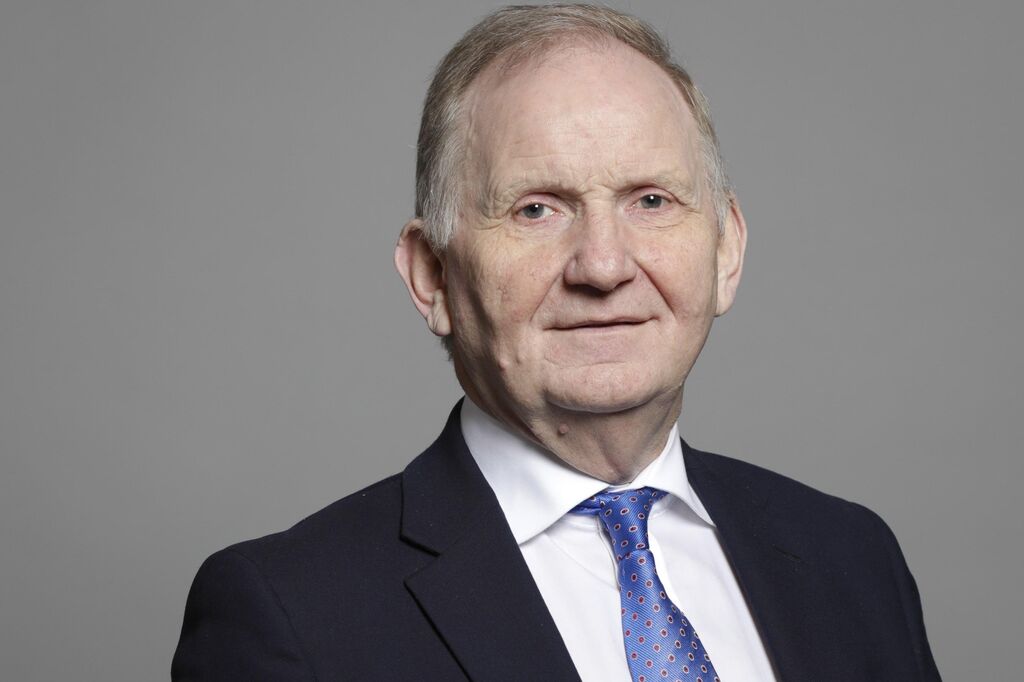 "To choose the path the Bill sets before us would entail a radical shift in our approach to care and suffering. There would be a class of individuals whose suicides we would endorse—lives that we would no longer consider worthy or valuable enough to prohibit any involvement in ending. Once we became accustomed to inducing death as a means to alleviate suffering, what would prevent us extending its usage to those not in their last few months of life?"
Lord Curry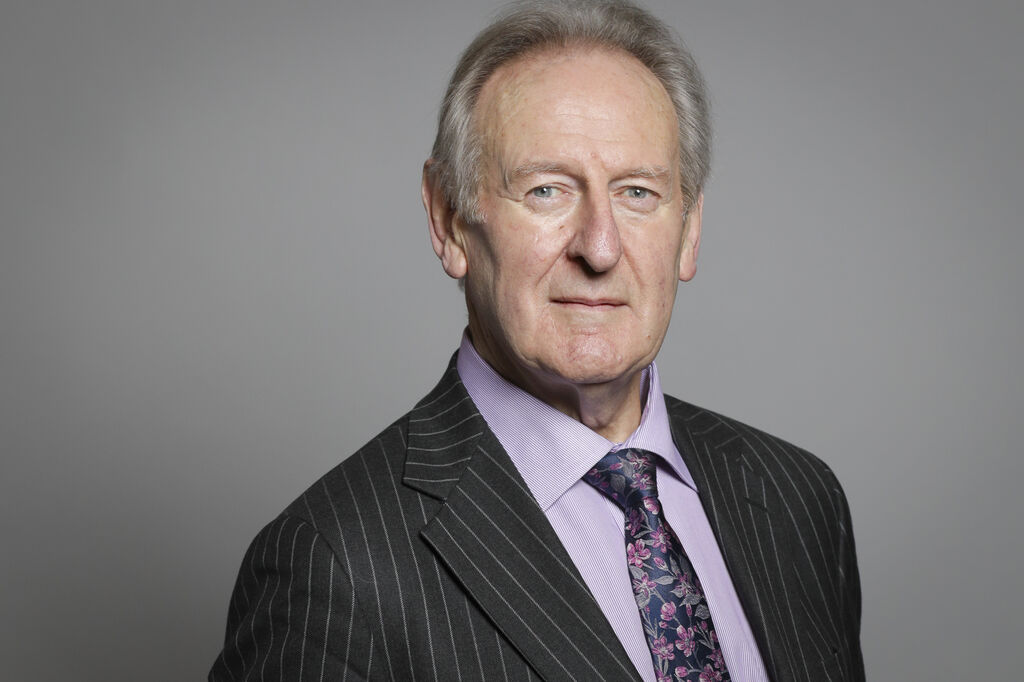 "Eight years ago my wife and I held the hands of our daughter, aged 42, who had a learning disability, while she passed from time into eternity.
"She breathed her last while we held her hands, a very emotional and precious moment for us. Not an experience one envisages when bringing a child into the world. Six years before that she was very, very ill with pneumonia and other complications, and wasn't expected to survive.
"We were torn between wishing her to pull through and yet thinking that perhaps the best solution might be for her to slip quietly away so that her pain and suffering could be over.
"If someone at that time had offered an assisted dying, assisted suicide option, I firmly believe that in that heightened emotional state we were in, not thinking rationally, we may have been tempted to agree to her premature death. Had we done that, it'd have troubled us for the rest of our lives.
"Remarkably she pulled through, a long hard slog, but she enriched our lives for another six years, enjoyed her own life and continued to influence hundreds of people in that time. What a tragedy it'd have been had her life been cut short six years too early. That's exactly what will happen if this Bill is supported.
"I fear that this country will become a society that terminates the lives of its old people and its sick and disabled people because they fear they are being a burden to their loved ones and because of the time and the cost of their care. I have the same letter that the noble Lord, Lord Sheikh, referred to, where a doctor wrote very eloquently. I want to repeat that phrase: "Doctors are very poor at predicting when people will die.
We live in an imperfect, fallen world. Support for this Bill will not make it perfect. In closing, I challenge the interpretation of theology given by the noble Lord, Lord Vinson. Christ's death was not assisted. He voluntarily offered up his life and it was the purpose for which he came."
Lord Sheikh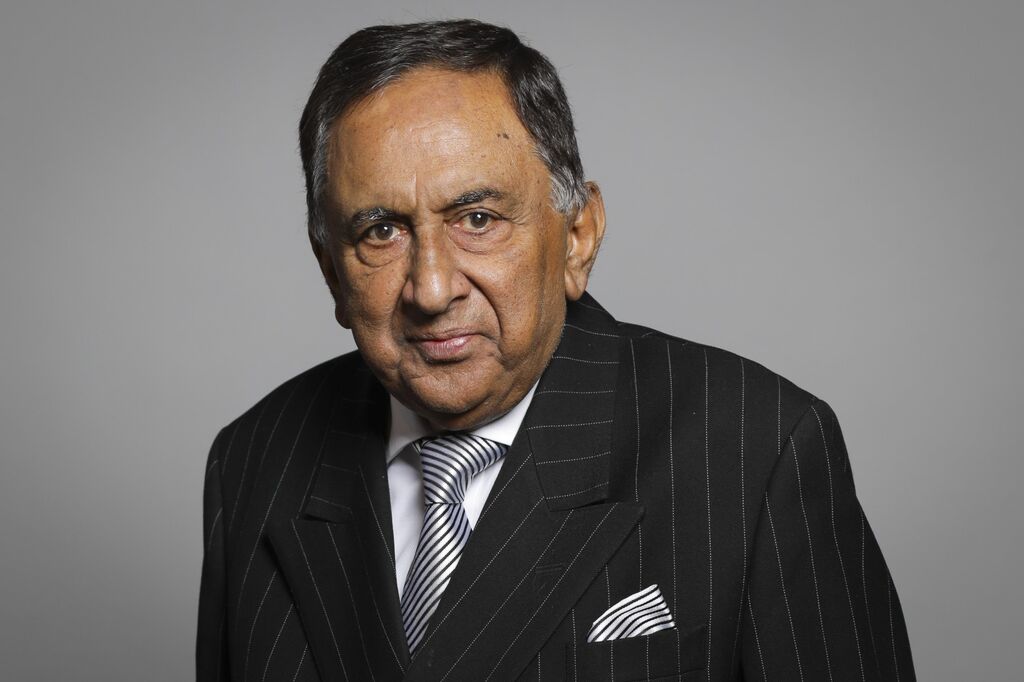 "I also think that the safeguards proposed by the Bill will be eroded over time and so we may be on a slippery slope. There is a possibility that disabled persons, mental patients and other vulnerable groups may be targeted. In time, assisted suicide regulation may also be relaxed and more widely available. A right to die will become a duty to die. Furthermore, we cannot rule out the danger that certain family members may feel that their ill relative is a burden, or they may have a financial agenda. There is the possibility of coercion against the ill person.
As a Muslim, I am totally opposed to this Bill, and I am pleased that three faith leaders have written suitably to Members of your Lordships' House. I will end by saying that we should choose hope over despair and should therefore oppose this Bill."
Lord Adonis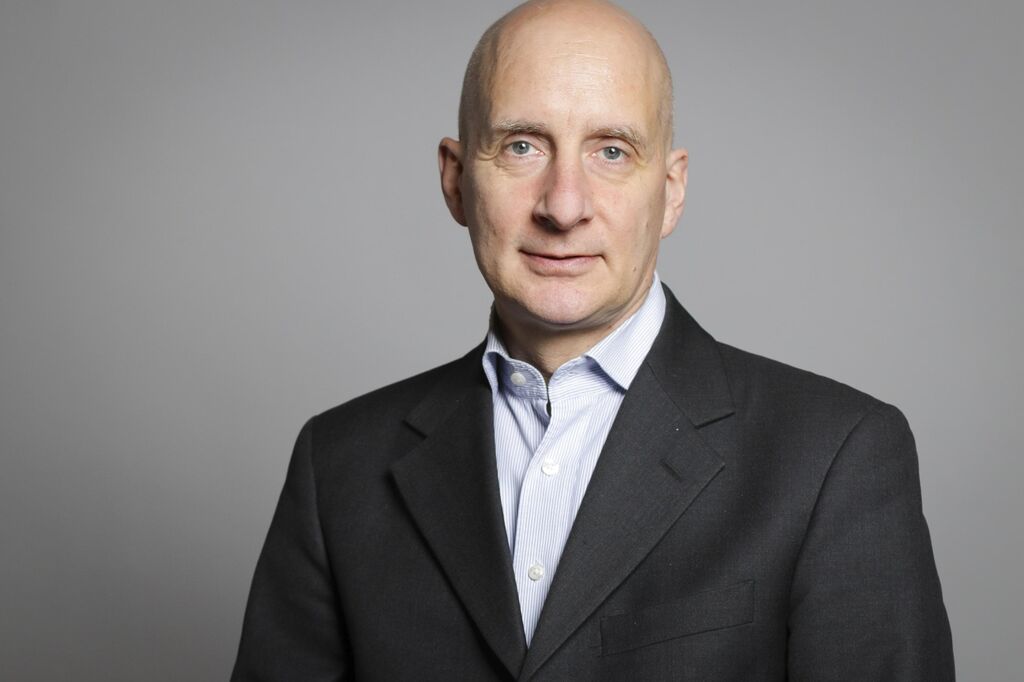 "The problem with the Bill is that it is simply not possibly to guard adequately against the abuse of the very elderly and the very ill by greedy and manipulative relations and friends. The idea that brief consultations with two doctors are adequate is simply not credible. I accept that it does extend autonomy—autonomy which I might personally value—to those of sound mind who are unpressurised about ending their life. Of course I accept that, which is why this is such a desperately difficult issue. But the supreme duty of the state and the community is to protect the vulnerable and their human rights. There is no greater human right than the right to life. Therefore, very reluctantly, I come to the conclusion that this Bill—or indeed any Bill seeking to achieve this objective—is not one to which Parliament should give assent."
Lord McColl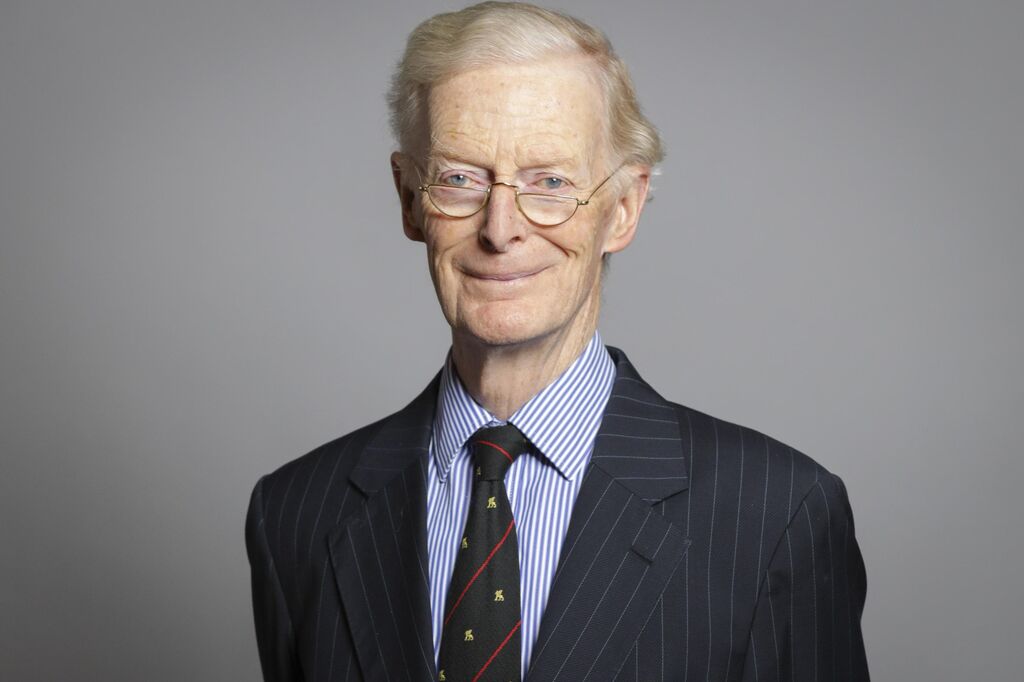 "My Lords, when talking about this euthanasia Bill, the first thing we have to say is that the present law stands as a huge dam holding back thousands of unintended consequences. What possible unintended consequences could there be? We cannot ignore Canada's euthanasia legislation, which has resulted in 1,373 people having euthanasia, with the reason for their untimely death given that they were lonely. Is that the hallmark of a civilised society? Some dismiss that as just a small crack in the dam, but small cracks in a dam often result in the whole dam giving way.
"'Care' and 'kill' are not interchangeable words. We must ensure that the great dam which holds back the flood of unintended consequences is kept in good repair."
Lord Alton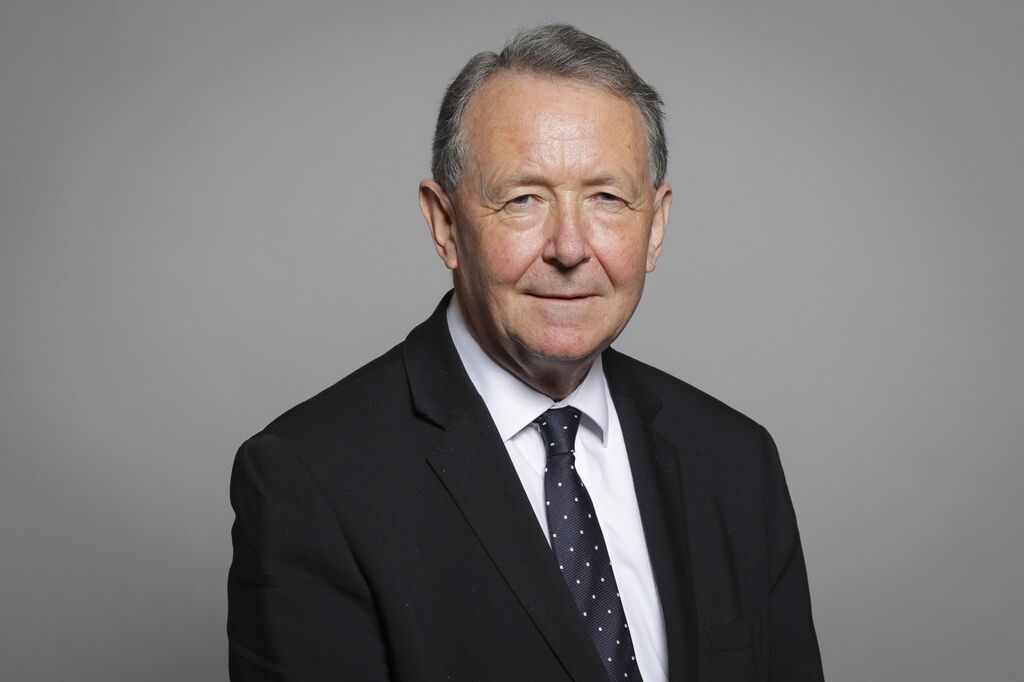 "Notwithstanding the good intentions of those who produce these recurring bills, the same unanswered questions about the risks to vulnerable people... and the lack of safeguards remain and they remain unanswered."
Bar­on­ess Hooper:
"We're all aware of the increasing number of young people, especially young men, who are committing suicide. This Bill... could give them a feeling of legitimacy and justification in taking their young lives, for reasons that may be imagined."
Lord Clem­ent-Jones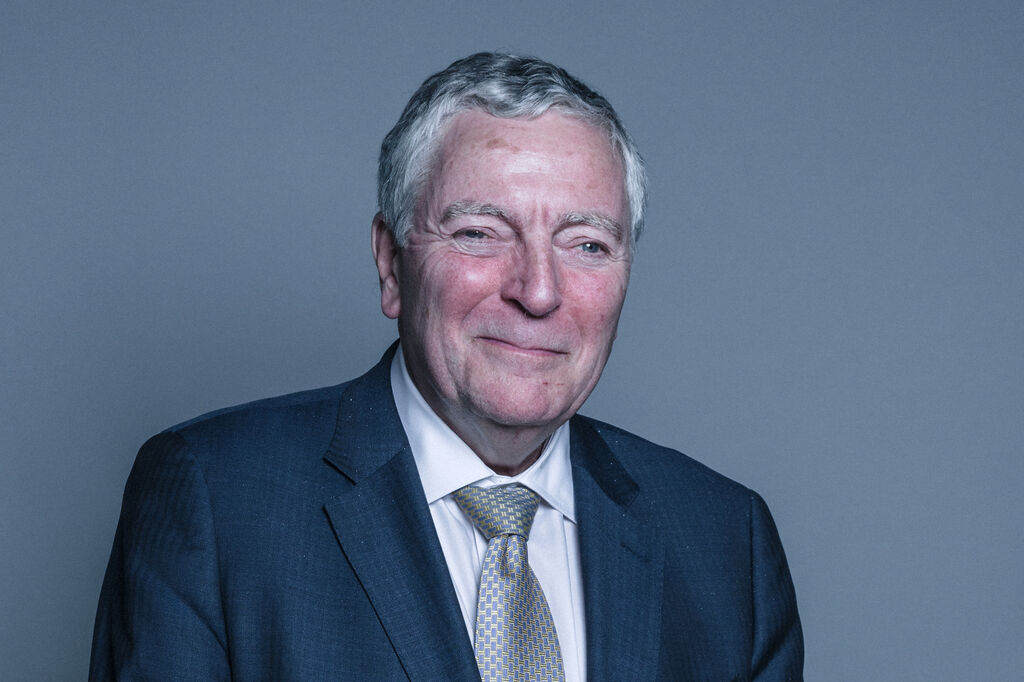 "Nearly all of us come to this debate with a personal experience. I certainly do. I was a carer for my late wife, who endured a great deal of pain and suffering while undergoing all the ups and downs of five years of ultimately unsuccessful cancer treatment. She was also a doctor and she founded a cancer support charity. Despite her experience, she was of the strong view that the answer was high-quality palliative care, not the availability of assisted suicide."