'Desperately sad' figures show 1/4 of all pregnancies ended in abortion in 2019
Abortion
5 August 2021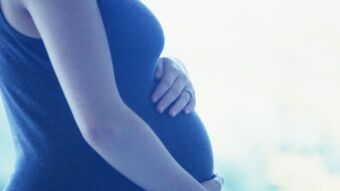 More than a quarter of pregnancies in England and Wales in 2019 ended in abortion, new figures from the Office for National Statistics (ONS) reveal.
The stats, released today, show that the percentage of conceptions leading to a legal abortion among all women in England and Wales was 25.2% in 2019 – a rise on the previous two years.
There was also a drop in pregnancies overall, with an estimated 821,089 pregnancies in 2019, compared with 839,043 in 2018 – a decrease of 2.1%. This was the largest annual decrease since 2012.
Commenting on the figures James Mildred, Chief Communications Officer at public policy charity CARE, said: