Children's 'ready access' to online porn is driving abuse says Police Chief
Online Safety
29 March 2021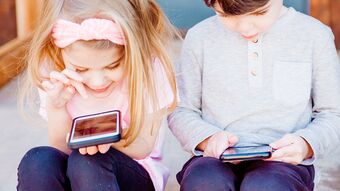 One of the UK's top police officers has said there's a real issue surrounding 'what children now see and view as healthy sexual relationships'.
Chief Constable Simon Bailey from the National Police Chiefs' Council told BBC Radio 4's Today show that 'ready' access to pornography was a 'driver' behind wrong and unrealistic expectations.
It comes amidst growing concerns about school abuse after a new website set up to allow pupils to anonymously share their experiences was inundated with 6,000+ responses, mostly concerning behaviours of other pupils.
A major survey by the British Board of Film Classification showed 60% of 11-13 year olds said their viewing of pornography was 'mostly unintentional'. In the same survey, more than 50% of 11-13 year olds said they'd seen pornography at some point.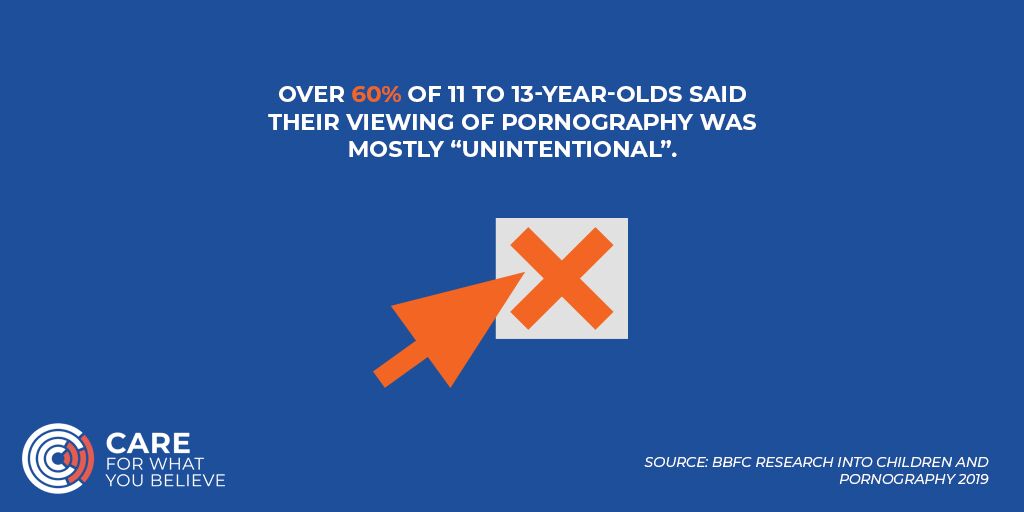 Online vs Offline
While it's illegal for under-18s to buy pornographic content 'offline' in a shop, no such protection exists online which is where the problem lies.
In 2017, MPs and Peers approved the Digital Economy Act, Part 3 of which included robust age verification on ALL commercial online porn sites.
It also created an independent regulator to crack down on illegal, extreme pornography hosted by any sites accessed here in the UK.
Despite being voted through by both Houses of Parliament, on 16 October 2019, the UK Government abandoned the age verification proposals.
At the time, the Minister insisted equally strong protections would be included in the new Online Harms Bill which is due to be published later this year.
However, a story in the Telegraph on Friday reported on comments made by Culture Minister Baroness Diana Barran who told Lords that commercial porn sites that do not have 'user generated content' will not be within scope of the new laws.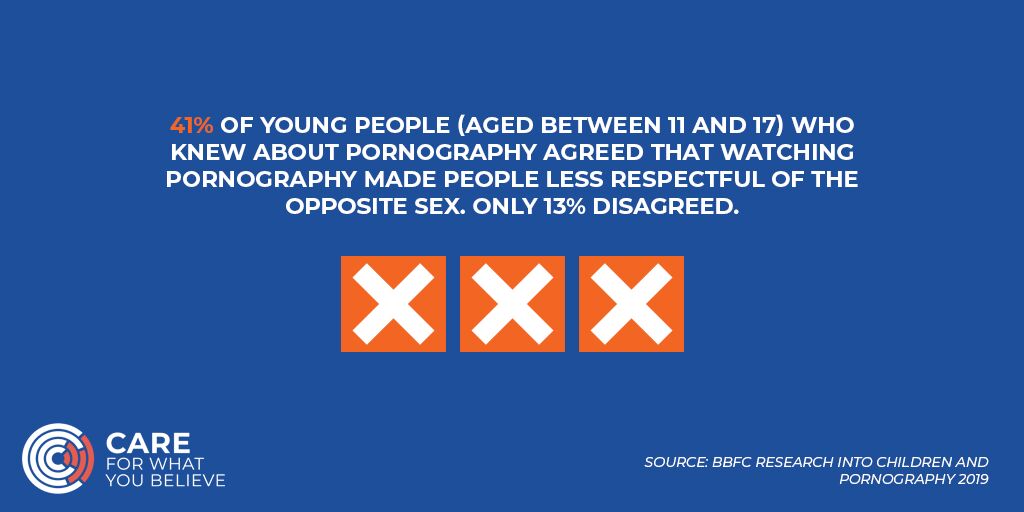 '

Fail­ing children'

Responding, James Mildred of CARE said: "What the Government have now admitted is that the new Online Harms Bill will not provide as strong a protection as Part 3 of the Digital Economy Act.

"So, children will continue to be exposed to some forms of online, commercial porn even after the new legislation is finally implemented – which, by the way, could take years.

"It makes no sense to delay when the Government could provide immediate protection by upholding the democratic will of both Houses of Parliament and implement Part 3.

"Not only would this ensure ALL commercial, online porn sites are covered by age verification checks, but it would also mean an Independent regulator to crack down on extreme porn.

"Parents who are worried about the impact of online porn on their children should ask their MPs to put pressure on the Government over this total failure to adequately protect children from online porn."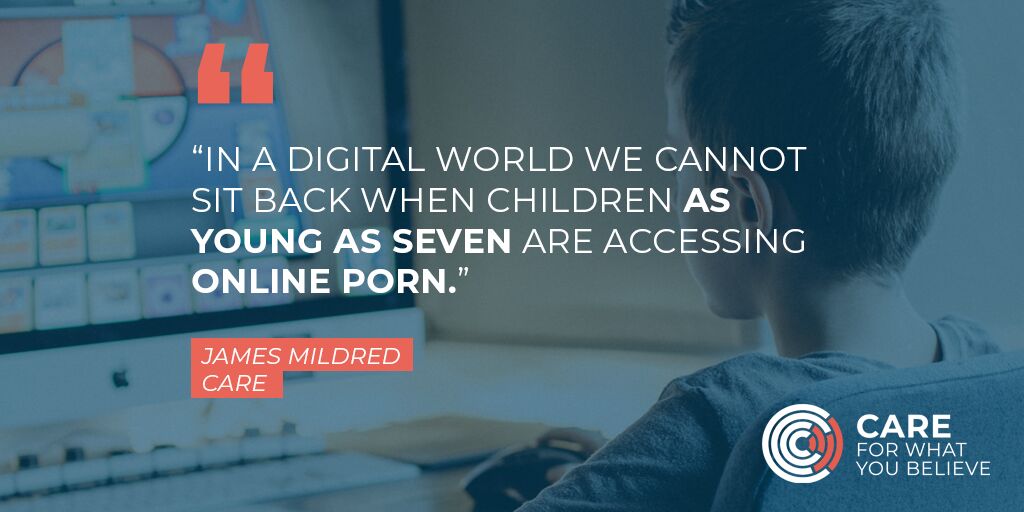 Take Action