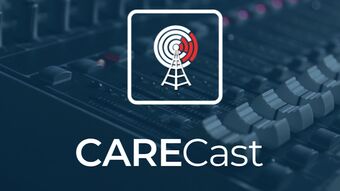 Today, the new season of CARE's podcast, the CAREcast, returns with an in depth look at one of the most important ethical debates of our time.
Questions around death and dying and whether the law should change to allow assisted suicide or euthanasia often provoke strong reactions.
Now, the CAREcast is taking the topic on, with two superb guests to help inform you on what can be a very complex topic.
In episode one, Dr Gillian Wright, a researcher for Care Not Killing gives a brilliant overview of what assisted suicide means and why there are strong reasons to reject any such change.