Scotland: controversial hate crime bill passes stage two and moves to final stage
Religious Liberty
16 February 2021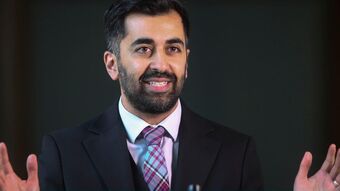 Today MSPs on the Justice Committee at Holyrood passed the Scottish Government's controversial hate crime bill at Stage Two which means the legislation now moves to its final stage.
The bill has caused major free speech concerns from various groups across Scotland, from campaigners, to Police Scotland, lawyers, academics and religious leaders.
During its journey through the Parliament, various changes have been made, including the removal of provisions to do with 'inflammatory material'.
Some had expressed alarm that these provisions could be used to target the bible.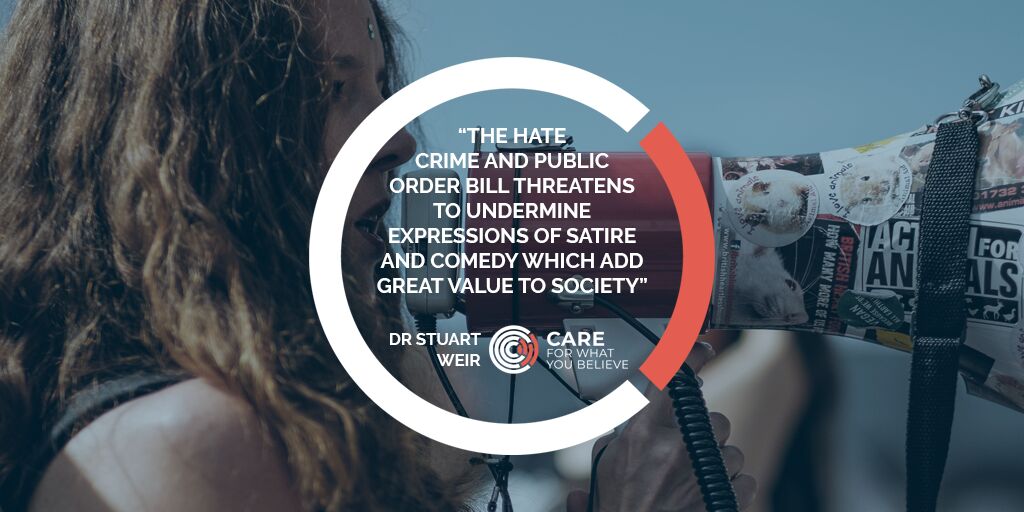 No dwell­ing defence
At Stage Two, MSPs on the Justice Committee pushed the Cabinet Secretary for Justice to include a 'dwelling defence' in the law which protects against investigation for comments made at home.
Despite such a safeguard existing in comparable legislation elsewhere, the Scottish Government has so far resisted this pressure.
CARE for Scotland has also called for stronger free speech safeguards.
Recently, some free speech amendments were suddenly dropped by the Cabinet Secretary and instead, he said he would work with other parties on new, 'catch-all' free speech amendments to be tabled ahead of Stage Three.
The exact timing for the final stage has yet to be determined, but Justice Committee Convenor, Adam Tomkins MSP said colleagues would be informed in due course.