MP challenges UK Govt over sex-selective abortions in Northern Ireland
Abortion
22 January 2021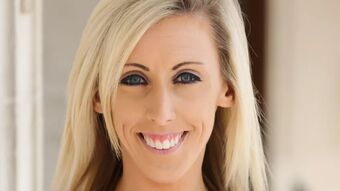 The UK Government was challenged this week over the fact sex-selective abortions are now legal in Northern Ireland, under the Westminster imposed abortion laws.
Speaking during Northern Ireland questions, Carla Lockhart MP said it was still a matter of deep regret to many in NI that its previous life-protecting law had been overturned.
She went on to ask whether the Minister was concerned that:

Sex-select­ive abortions
In reply, the Minister claimed the regulations make no mention of sex-selective abortion and in this example, they follow the law in Great Britain.
However, a 2018 investigation highlighted that new non-invasive pre-natal tests were being used to determine the sex of the baby and women said they were under pressure to undergo sex-selective abortions.
There are also first-hand accounts of women under intense pressure to have sex-selective abortions from members of their own families.

North­ern Ire­land's abor­tion law
Last year, Westminster passed regulations which imposed extreme abortion laws on Northern Ireland, dramatically overturning its previous, life-affirming law.
Under the Westminster imposed regulations, abortion is available:
up to 12 weeks for any reason,
up to 24 weeks on demand
up to birth for 'serious disabilities' (in Great Britain, this has included treatable disabilities such as club foot, cleft lip).