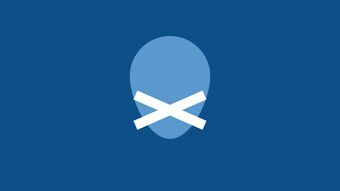 The Scottish Government's controversial hate crime bill will receive further scrutiny from MSPs, starting on Tuesday 1 February.
Stage 2 will be in two separate sittings, with the second coming a week later on the 9th of February.
It's a highly controversial piece of legislation, with critics raising a wide range of concerns about the impact the law could have on freedom of expression.
When the bill was debated at Stage 1 in December, it passed by 91 votes to 29 against.
The Justice Secretary, Humza Yousaf has promised to be 'open minded' to further changes to the legislation.