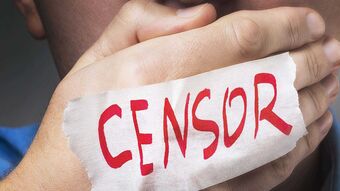 Holyrood's Justice Committee has recommended that MSPs vote for the Scottish Government's hate crime bill at stage 1 but warned further changes were needed.
In a long and detailed report, the Committee said it:
The Justice Secretary, Humza Yousaf, has indicated he is willing to make some further changes but it remains to be seen exactly how far he will go.
In its submission on the hate crime bill to the Justice Committee, CARE for Scotland argued the Bill should be dropped because existing laws already provide protection for different groups.
MSPs will vote on the general principles of the bill at Stage 1 on Tuesday 15 December. Further consideration by the whole Parliament will then take place at Stage 2.
CARE's Response
We called for stronger free speech protections in our submission and so it's welcome to see the Committee urging the Scottish Government to do just that. At the same time, the failure to insist on a robust 'dwelling defence' to protect freedom of expression within your own home could be a serious problem.
The lack of clarity in respect to whether the word 'insulting' should be removed from Section 3(1) (a) is also very disappointing.
Our position remains that the bill should be withdrawn, and existing offences used to address hate crime in Scotland. At the very least, MSPs must make their support for the bill contingent on further changes taking place to safeguard free speech.
Con­tact your MSPs before Tues­day
15

December