Consultation Response Highlights Need For Gambling Law Reform
Gambling
5 November 2020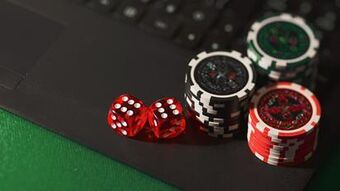 This week the Department of Communities in Northern Ireland published its response to the consultation on gambling law reform.
It was a strange consultation in many ways, but what is clear is that the consultation response highlights the need for comprehensive reform of gambling laws in NI.
CARE is committed to engaging in this process and continuing to argue for a law that protects individuals who are vulnerable to gambling addiction.
It was good to see CARE NI's submission to the Department's consultation extensively quoted as evidence of the influence the submission had on the outcome.
Below you'll find a summary of the positive and negative aspects of the consultation response.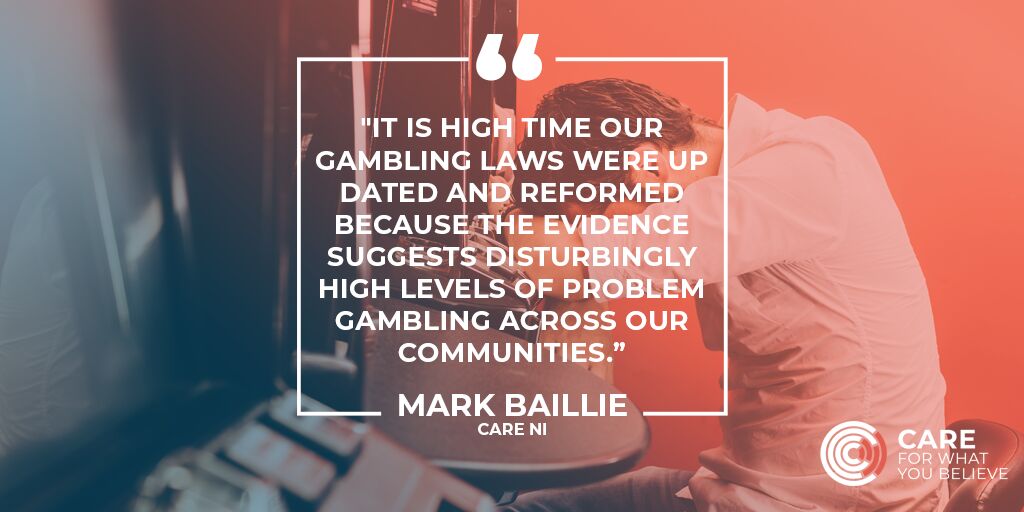 Pos­it­ive
From start to finish it's evident there is widespread agreement that law and policy on gambling is in need of reform.
There is majority support for maintaining the demand test in law. This is the aspect of the law that prevents the clustering of betting shops in NI, as bookies have to show there is demand in the local area before they can apply for a licence.
Strong support for new measures to protect children. This means age verification for gambling products and the need for a specific offence for causing or permitting under 18s to gamble.
Overwhelming support for the gambling industry to fund research, education and treatment for people suffering from gambling related harms.
Strong support for introducing an independent regulator for the gambling industry.
Neg­at­ive
63% of respondents believed the law should permit casinos in Northern Ireland. It is worth noting that organisations who responded to the consultation were opposed by 70% to 30%.
Two thirds of respondents believe that opening hours for bookmaking offices should be relaxed and 100% supported Sunday opening.
What Hap­pens Next?
CARE NI will continue to make the case for proper reform of northern Ireland's outdated gambling laws, with a focus on laws that protect the most vulnerable.