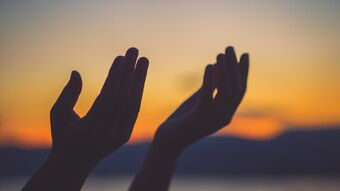 God calls us to pray for those in authority over us and He commissions us to be prayer warriors on behalf of others in society.
To help you pray, here are some suggestions to help you lift our nation before the LORD in prayer.
Our friends at the Evangelical Alliance are also calling on God's people to pray and they've got some helpful resources on their website.
Pray for God's Protection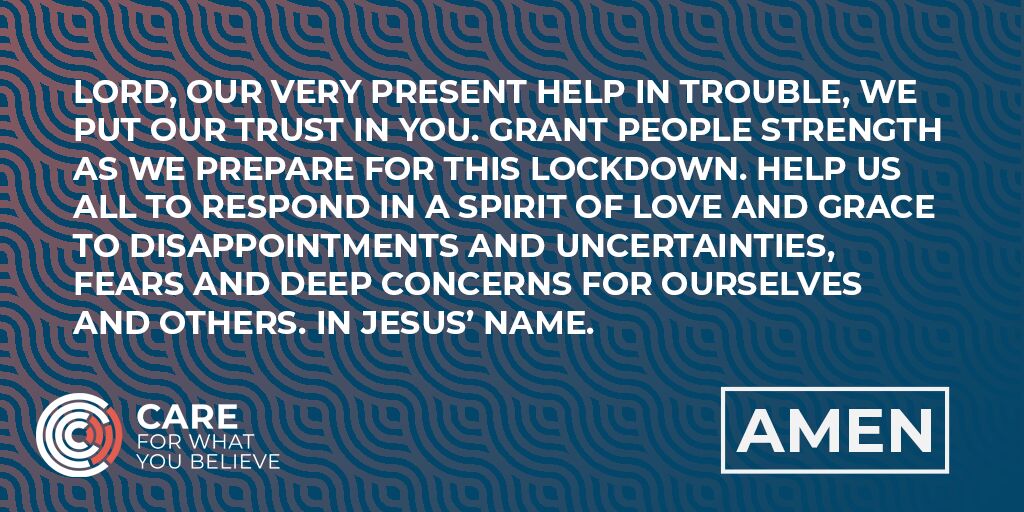 Pray for the Gov­ern­ment and MPs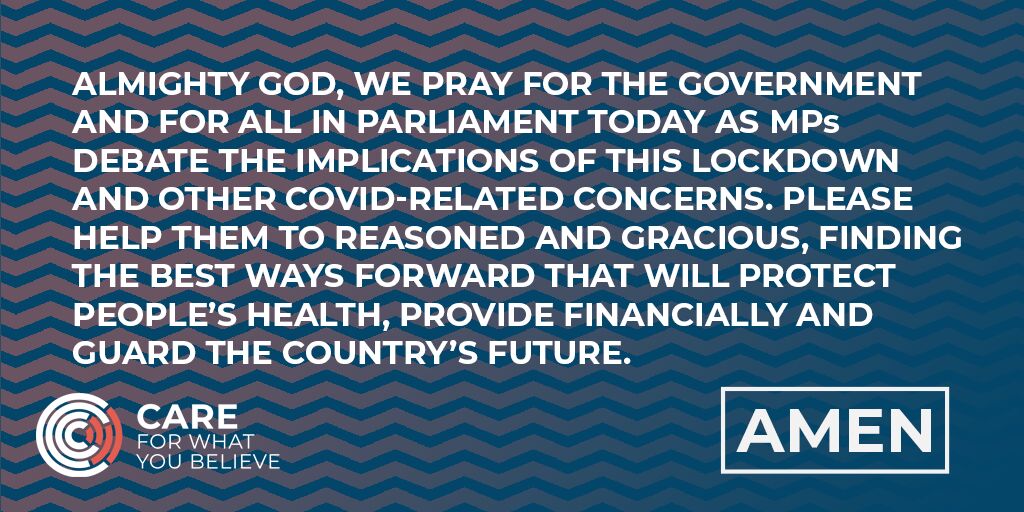 Pray for all those pre­par­ing for COV­ID-
19

patients in hospitals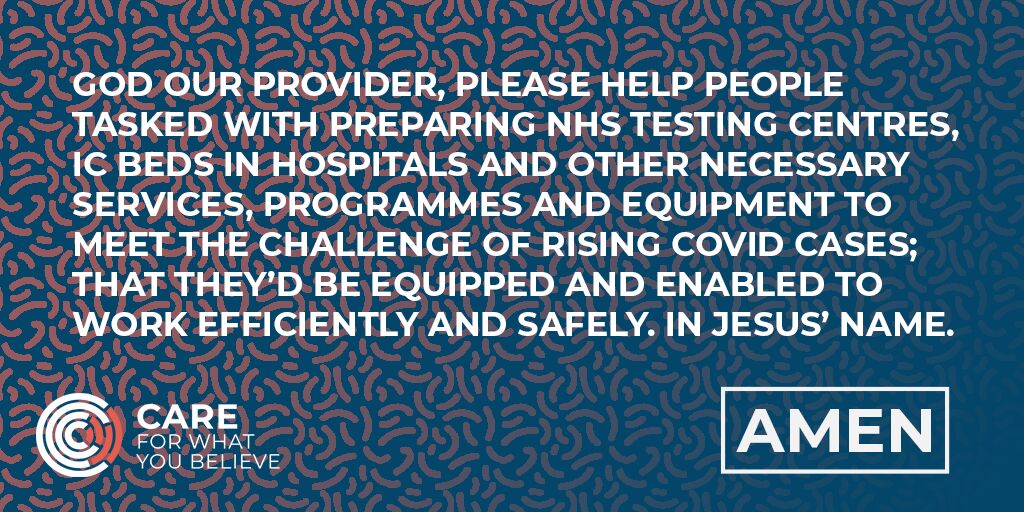 Pray for the lonely and isol­ated and for those serving them