The legal challenge to the Government's decision to allow at-home DIY abortions during the Coronavirus pandemic will now be appealed to the UK Supreme Court.
This follows the judgement on Friday by the Court of Appeal, where judges ruled in favour of the Health Secretary, Matt Hancock, who, following a U-turn in March, brought in a temporary policy to allow women to take both abortion pills at home.
The case was brought by Christian Concern, who argued that the Government's decision to allow women to have medical abortions at home during the pandemic was against the purpose of the Abortion Act 1967, which was designed to ensure abortions were carried out in 'safe' settings. They also argued that the Health Secretary exceeded his powers in making the decision.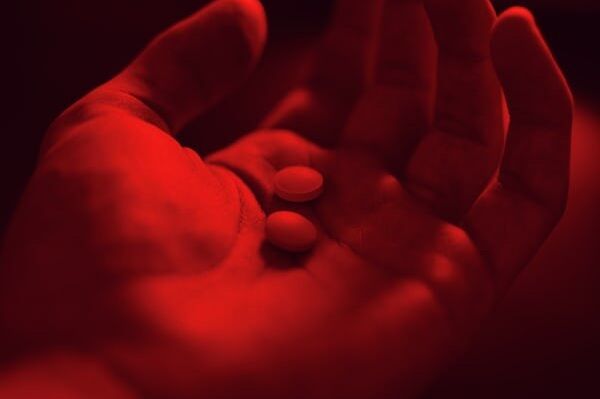 Evidence of the policy's dangers dismissed
During the case, Christian Concern provided evidence from a 'mystery shopping' exercise showing that abortion clinics were offering telemedicine abortions to women that fell outside the law — such as women who had been sent abortion pills despite the fact they were outside the safe gestational limit for Early Medical Abortion.
They also provided evidence that the policy had led to two women tragically dying, several women presenting at hospitals suffering from haemorrhages and sepsis, and that, in one case, police were conducting a murder investigation into a baby born alive.
In the judgement, the judges dismissed this evidence stating that it contravened 'ethical norms', despite the that, as one expert witness for Christian Concern pointed out, mystery shopping exercises in healthcare settings can be ethically justified in certain circumstances where this is necessary.
The judges therefore concluded that they had not been presented with sufficient evidence to deem the scheme dangerous to women.

Issue of coercion ignored
The Court also overlooked the fact that women cannot be properly screened for signs of coercion over a phone consultation with a GP, as well as the serious concern that there is a real danger of abuse, with no guarantee that the intended recipient of the pills will be the actual individual that self-administers them when they arrive in the post.

This concern was also raised by the Government back in March, when Lord Bethell said in the House of Lords:

Case to be appealed
The case will now be appealed by Christian Concern on the grounds that the judges wrongly dismissed the evidence they provided, and that this evidence was material to the case, and that the Health Secretary's decision remains outside the purpose of the 1967 Act.