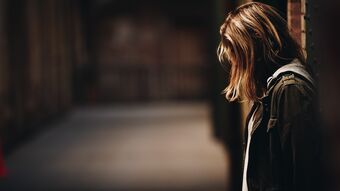 The Scottish Government have launched a consultation looking at ways to tackle demand for prostitution.
The consultation specifically looks at the impact of prostitution on women, and seeks views on the best ways to challenge men's demand for prostitution, reduce the harms of prostitution and support women to exit.
It is part of 'Equally Safe' — the Scottish Government's strategy for preventing and eradicating violence against women and girls. Priority 4 of this strategy aims to ensure men "desist from all forms of violence against women and girls...this violence includes the violence perpetrated by men in relation to acts of commercial sexual exploitation, of which prostitution is one aspect."

Tackling demand for prostitution
In 2017, the Scottish Government commissioned research looking at international evidence on the effectiveness of the so-called 'Nordic model', where the buyer of sexual services is criminalised.
This research found that there is a dearth of robust data on men and women involved in prostitution in Scotland, particularly as prostitution has increasingly moved behind closed doors and is organised mostly online.
However, the research found that countries that have criminalised the purchase of sex have seen a decreased demand for prostitution.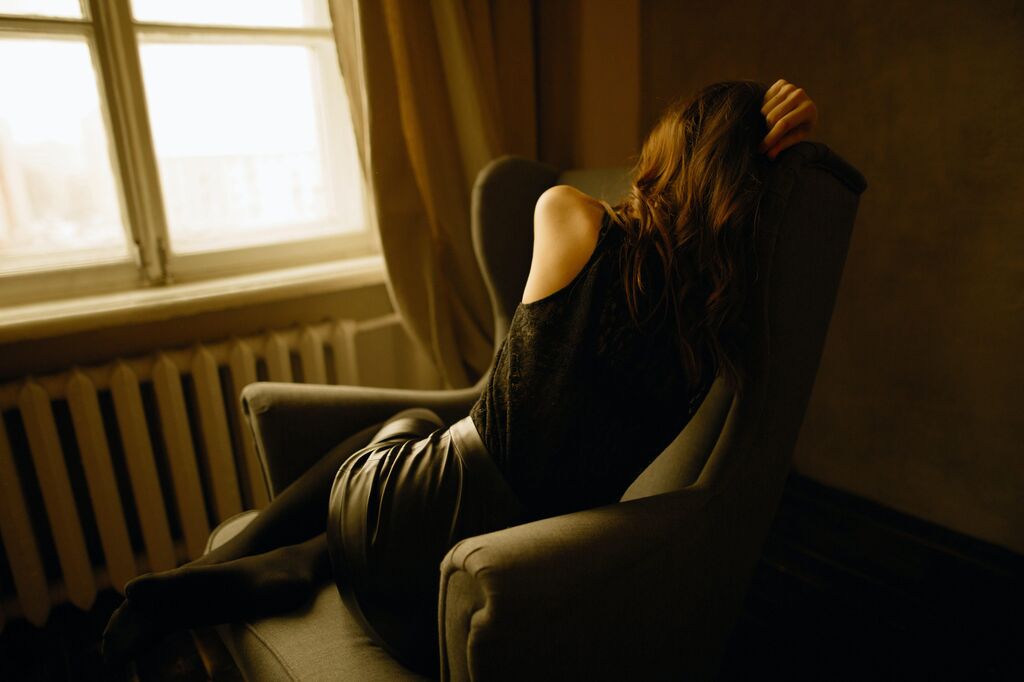 Why the Nordic Model is the best way to tackle demand
For example, following the introduction of the Nordic model in Sweden, reports have shown that there has been a decrease in overall levels of prostitution, a reduction in on-street prostitution and a significant reduction in the numbers of men saying they have paid for sexual services, from 13.6% in 1996 to 7.5% in 2014.
Reports from both Sweden and Norway, who adopted a similar law in 2009, have identified that a further advantage of this model is that the police report deterrent effects on trafficking and organised crime involvement in prostitution.
Some argue that the best way to tackle the harm of prostitution and make it safer is to decriminalise it so that it is regulated like any other form of work'. However, there is no clear evidence of a reduction in violence­ following decriminalisation and, in fact, violence has increased in countries that have decriminalised prostitution – largely because there are no criminal ramifications for individuals paying for sex, and violence and unprotected sex are considered to be 'acceptable'.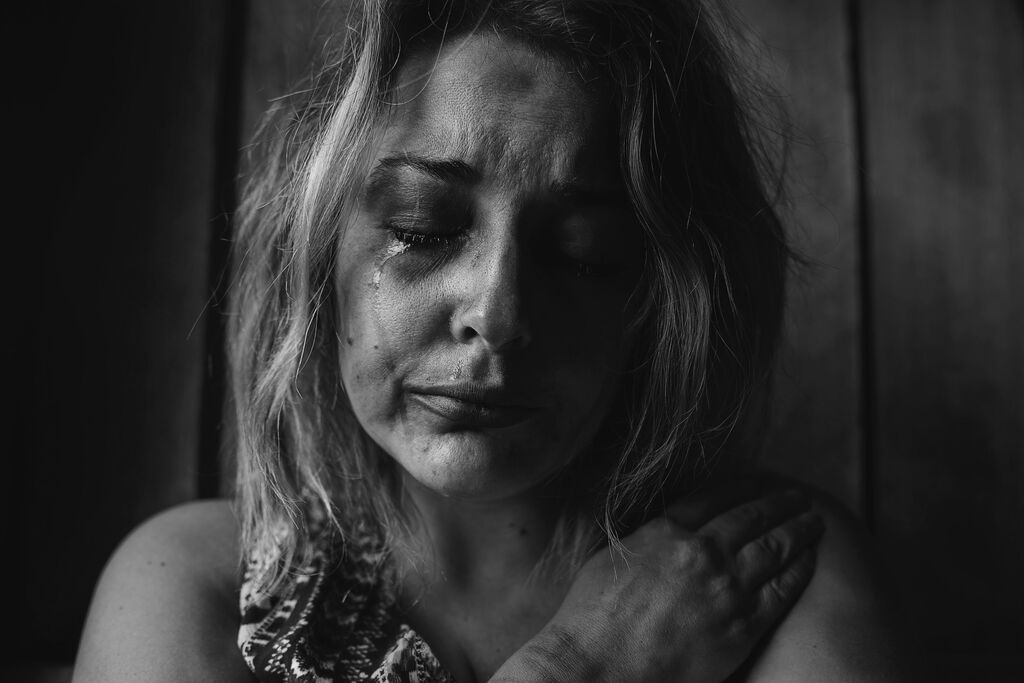 Help us fight demand for prostitution
CARE welcomes this consultation by the Scottish Government.
We believe that the best way to tackle the harm prostitution causes, and its inextricable link with commercial sexual exploitation, is to tackle the demand for prostitution.
Countries such as Sweden have led the way in adopting a model that successfully tackles demand. It's high time that Scotland updated its laws to ensure women are adequately protected and helped to exit prostitution.

We will be asking supporters to engage with the consultation in due course, and will be in touch in the coming months to let you know how best to respond.