SNP MP Dr Lisa Cameron has received a death threat against an elderly relative after she voted against a Bill that would deny women practical and emotional support outside abortion clinics.
The Bill was passed by 213-47 last month, but because it's a Ten Minute Rule Motion, it's unlikely to become law.
Dr Cameron was the only SNP MP to vote against the Bill.
Following the vote, Dr Cameron said she received a Facebook message from an individual who said they planned on killing one of her elderly relatives.
She told Christian Today: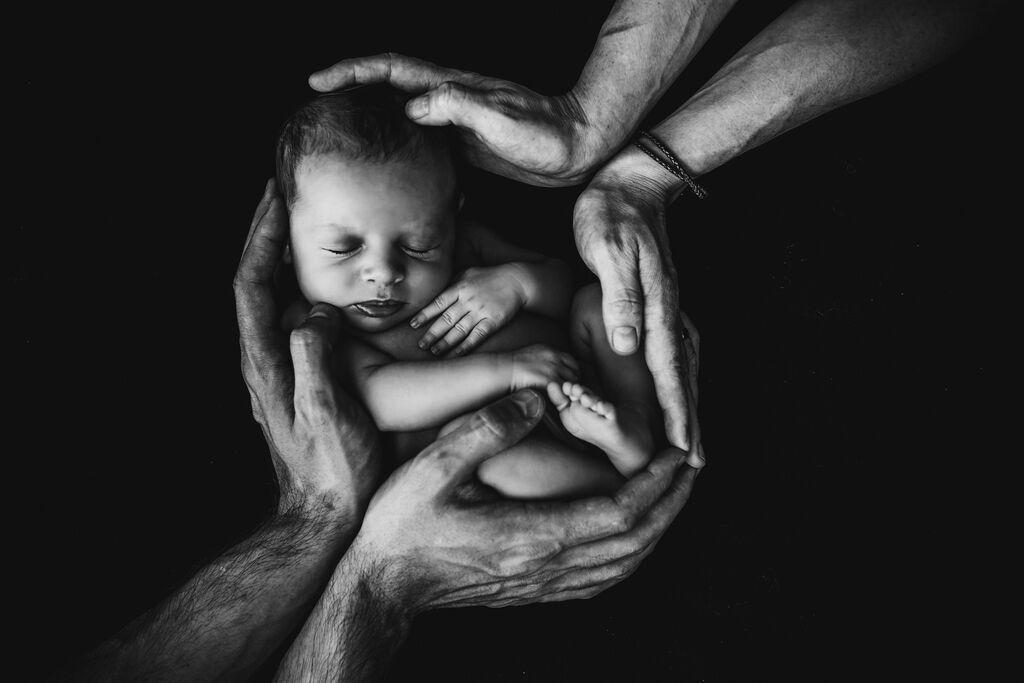 The message has been reported to the police who are now investigating.
Abor­tion Lobby ques­tion Dr Camer­on's role
Now the abortion lobby have called into question her role as the SNP's spokesperson on mental health, despite Dr Cameron's long experience of working as a clinical psychologist.
Responding to criticism from pro-abortion campaigners, Dr Cameron told The National:
There is widespread opposition to buffer zones around abortion clinics primarily because of the infringement this would represent on free speech and freedom of assembly.
Sadly, Dr Cameron has faced threats before. Last year she voted against an amendment to force extreme abortion laws on Northern Ireland. As a result, she said her office received more than 900 abusive messages.
Show your sup­port for Dr Lisa Cameron