Value of life defended as Lords approve NI abortion regulations
Abortion
16 June 2020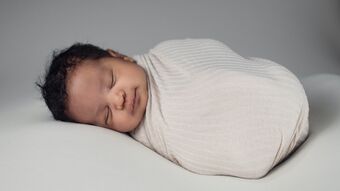 Last night the House of Lords voted to approve regulations imposing an extreme abortion regime on Northern Ireland.
In total 355 Peers voted for the regulations, while 77 voted against.
An amendment in the name of Baroness O'Loan would have completely rejected the regulations if successful, but sadly was voted against by a majority of Peers.

People of NI feel ignored
In her speech, Baroness O'Loan highlighted the strength of feeling amongst the people of Northern Ireland, due to this extreme law being imposed on them by Westminster:
Lord McCrea also spoke of the disregard paid to devolution in imposing the regulations:


No offence for coer­cive abortion
Baroness O'Loan also pointed out that there is no provision in the regulations ensuring women are protected from coercive abortion, which was an offence covered under Northern Ireland's former law on abortion — section 58 of the Offences Against the Person Act 1861. In fact, the overwhelming majority of prosecutions under this Act were due to coercive abortion.
When MPs voted last year to repeal this law, the Government had an opportunity to create an explicit offence of coercive abortion in the regulations and ensure women had adequate protection and would be able to receive justice for their baby's death if they were attacked and subsequently miscarried.
The Government have declined to fill this gap in the law. This is despite the fact, as Baroness O'Loan argued, the UK is required to criminalise coercive abortion under the Istanbul Convention on preventing and combating violence against women.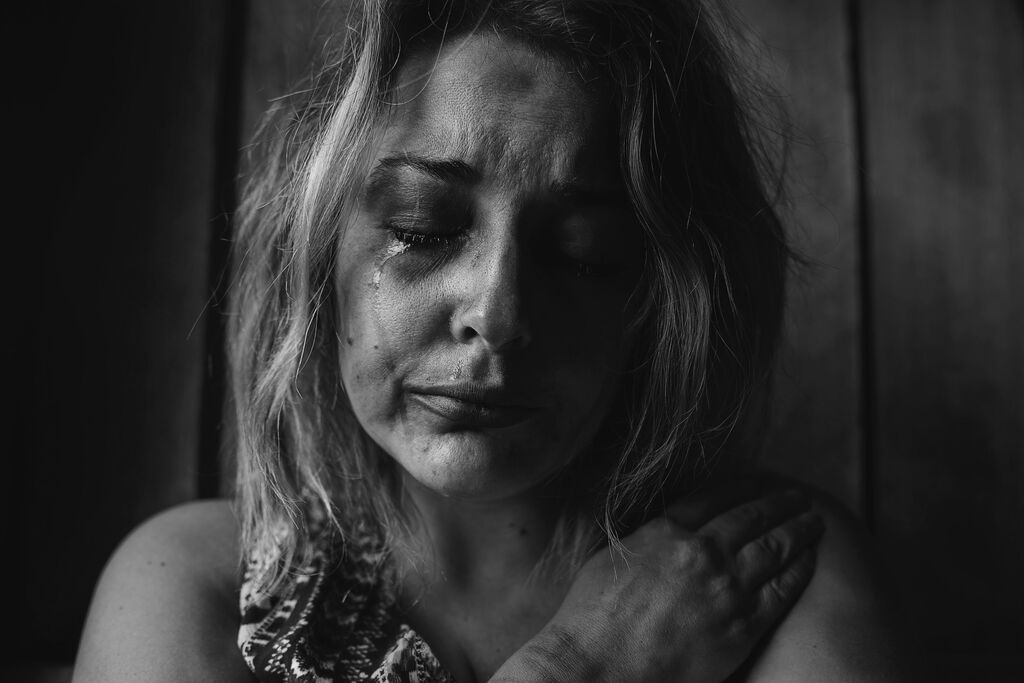 Lord Shink­win calls out discrimination
Lord Shinkwin, who was born with brittle bone disease, also tabled an amendment but did not put it to a vote. He asked Peers to support Baroness O'Loan's amendment and reject the regulations due to the discriminatory nature of the abortion law being imposed on Northern Ireland, which allows abortion up to birth in cases of 'serious disability'

The Lord Bishop of Carlisle echoed Lord Shinkwin's concerns: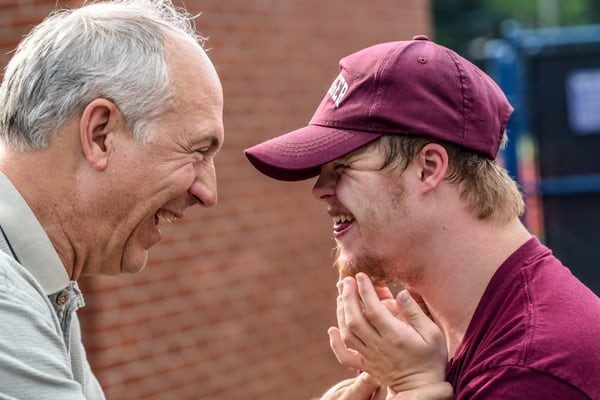 Mov­ing advocacy on behalf of unborn babies
In a particularly moving speech, Lord McCrea highlighted the huge death toll abortion has had in the last year alone, and the irony that so many deaths are largely ignored:

MPs to have final vote on regulations
The regulations must now be approved by MPs in the House of Commons, and a vote is likely to take place tomorrow.
MPs have the option to vote down the regulations and force the Government to redraft them or not to impose them on Northern Ireland.
Please contact your MP and ask them to vote against the regulations. For suggested points to make, you can find out more here about why these regulations are so bad for women and babies in Northern Ireland.
Thank you for continuing to stand with us at this time and to defend the value of life.