PRAYER ALERT: MPs to debate abortion clinic buffer zones
Abortion
22 June 2020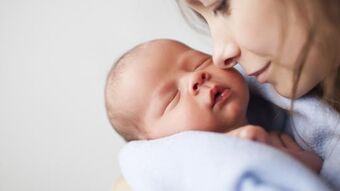 MPs at Westminster will debate Buffer Zones around abortion clinics on Wednesday this week (24 June).
According to the official Order Paper, following PMQs on Wednesday (which finishes at approximately 12.30pm) Dr Rupa Huq MP will speak during a Ten Minute Rule Motion which is as follows: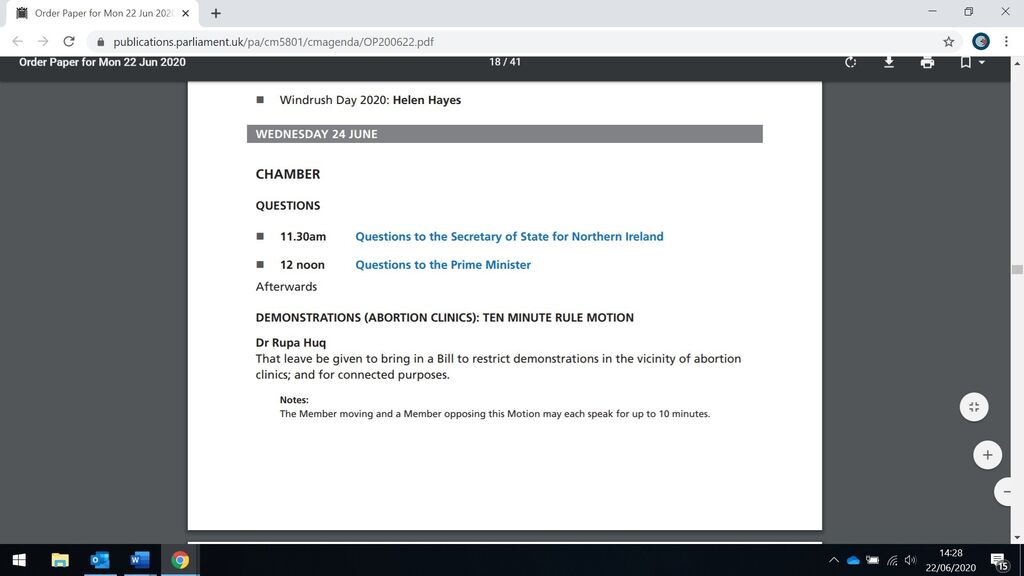 Two years ago, in September 2018, calls for buffer zones around abortion clinics were rejected by the then Home Secreatary, Sajid Javid.
Dr Huq is seeking to resurrect the idea of imposing controversial Public Service Protection Orders, such as the orders currently operating around the Marie Stopes abortion clinic in Ealing.
CARE's View
This would be a serious infringement on free speech. In the majority of cases, demonstrations outside abortion clinics are peaceful prayer vigils where participants simply want to pass on helpful literature, or be there to pray. The Be Here for Me website contains many powerful stories of women who've been helped outside abortion clinics. Buffer zones outside abortion clinics are unnecessary; they would only serve to restrict freedom of expression, and would prevent women from getting access to help in a crisis pregnancy.
Pray­er Points
That the Motion would be opposed
That truth will be heard
That pro-lifers will be a good witness outside these clinics
That we'd see a genuine turning of the tide towards more life-affirming policies in the UK