New pro-life bill has its first reading at Westminster
Abortion
3 June 2020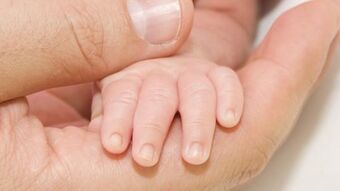 A new pro-life bill received its first reading in the House of Commons today, as it begins its Parliamentary journey.
The Abortion (Cleft Lip, Cleft Palate and Club Foot) Bill, introduced by Conservative MP Fiona Bruce, who's son was born with a club foot, is designed to change the existing law on abortion in England and Wales to clarify that there are no grounds for abortion for such minor and easily corrected conditions.
Under the current abortion law, abortion is legal up to birth if an unborn baby has a substantial risk of being born 'seriously handicapped'. For all other abortions, the legal limit is 24 weeks. The vague wording in the 1967 Abortion Act has been interpreted to include cleft lip, cleft palate and club foot.
The bill already has cross-party support, with 12 MPs from the three largest parties backing it. It now awaits its second reading.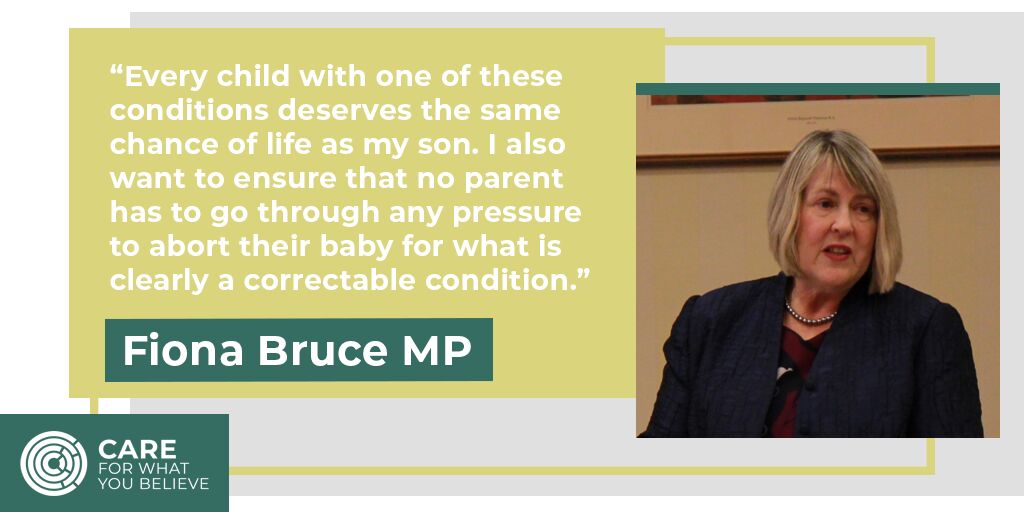 Take Action