More than 6,600 abortions in Ireland in First Year of New System
Abortion
30 June 2020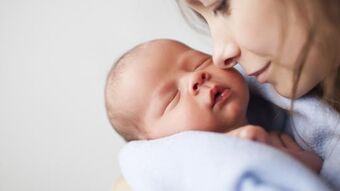 Official figures released today show there has been more than 6,600 abortion in the first year of the new system, following the repeal of the 8th amendment and subsequent legislation.
Following the referendum on the Eighth Amendment of the Constitution, the grounds on which termination of a pregnancy is lawfully permitted were expanded.
Under Section 20 of the Health (Regulation of Termination of Pregnancy) Act 2018, Annual Reports are required.
The first Annual Report since the law change shows a total of 6,666 abortions. 375 women also travelled from Ireland to England for an abortion and 67 women travelled from Northern Ireland to the Republic to procure an abortion.
There were 21 cases where the pregnancy posed a risk of life to the mother and there were 100 cases where the baby had a fatal or severely life-limiting abnormality.

Real Impact of repeal­ing the Eight Amendment
Ireland's Pro Life Campaign said the figures showed the real impact of the repeal of the Eighth Amendment. Spokeswoman Maeve O'Hanlon said:

Every abor­tion is a tragedy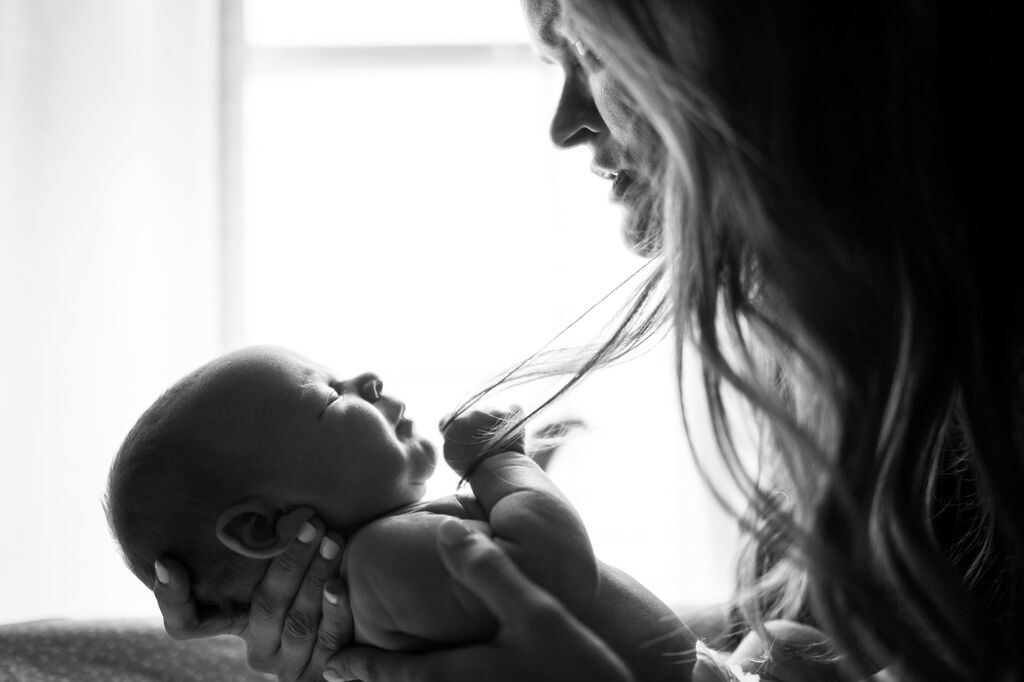 Responding to the new figures, CARE's Naomi Marsden said:
"Every abortion is a tragedy and it's so sad to see Ireland heading in a similar direction to Great Britain where we've seen more than 9 million abortions since it was first fully legalised in 1967.
"2019 saw the highest number ever recorded for England and Wales with more than 205,000 abortions.
"This is now an ideological issue and hearts and minds need to be won over to stand up against the false and misleading narrative of 'my body, my choice'.