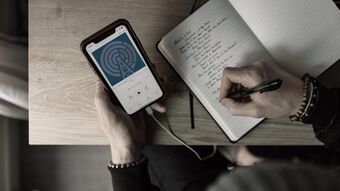 CARE is launching an exciting new way to help you engage with the Better Story we are so passionate about.
The CAREcast is the podcast of the Better Story! We'll be taking a look at current issues at the heart of CARE, with exclusive interviews, expert panel debates, and more! Be prepared to be inspired, challenged, and engaged with the work of CARE.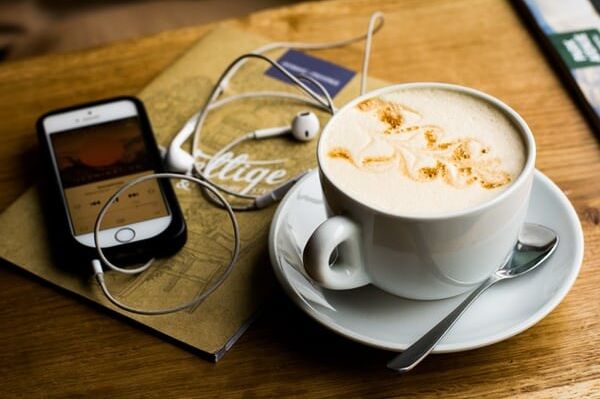 Each week our podcast team will hear from those working at the heart of our causes, and we'll explore how you can support the work of CARE going forward.
The CAREcast is available on both Spotify and Apple Podcasts. Remember to like, subscribe and review for the latest episodes and specials that will be coming your way!
New to Podcasts?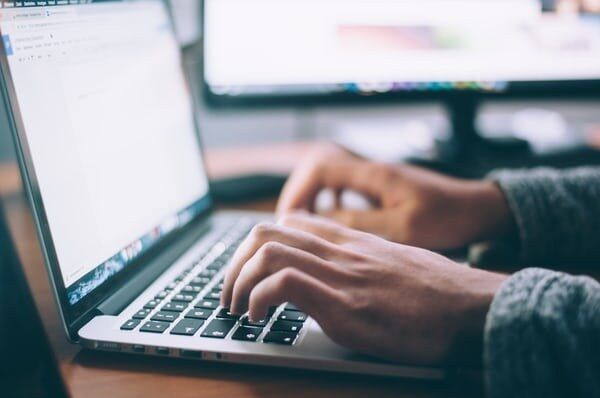 New to podcasts? Simply search CAREcast podcast in Apple Podcasts or Spotify search bar and you'll find us there!
Sub­scribe to CAREcast