2019 had the highest number of abortions since 1967 Abortion Act, latest statistics show
Abortion
11 June 2020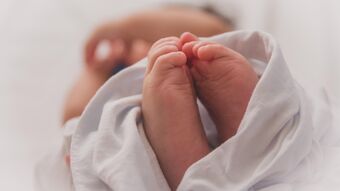 Abortion rates have reached the highest level since the 1967 Abortion Act was introduced, according to the latest abortion statistics for England and Wales.
Here are the headline figures:
In 2019 there were 207,384 abortions for women resident in England and Wales, the highest number since the Abortion Act was introduced.
In total, 209,519 abortions were notified as taking place in England and Wales in 2019.
The abortion rate for women aged under 18 is the same as in 2018 (8.1 per 1,000), but has increased for women aged 35 and over (from 9.2 to 9.7 per 1,000)
81% of abortions were for women who's marital status was given as single.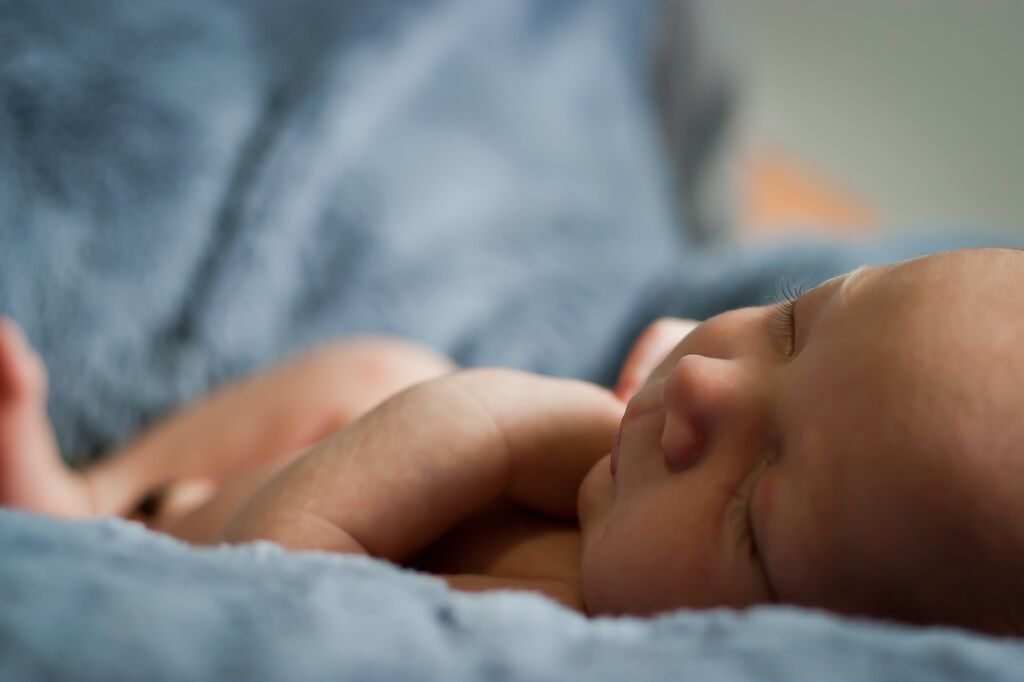 98% of abortion were under Ground C (the mental health ground)
99% of abortions in England and Wales were funded by the NHS in 2019
73% of abortions were medically induced, up from 71% in 2018 and an increase of 33 percentage points since 2009.
In 2019, 40% of women undergoing abortion had had one or more previous abortions
Complications were reported in 337 abortions.
CARE's View
Commenting on the statistics, CARE Chief Executive, Nola Leach, said:
"It is incredibly sad to discover today that the number of abortions in England and Wales has increased yet again and is now the highest number since the 1967 Abortion Act was introduced.
"Every abortion is a tragedy.
"The fact that the abortion rate for women 35 or over has gone up since last year raises big questions about the pressures of modern life.
"The instability of cohabitation and the intense pressure for couples to maintain two incomes are taking a heavy price.
"Calls from some to make abortion even more available here in England and Wales will only see these numbers increase.
"This is not what the wider public wants and there's clear evidence that people support abortion laws that provide more protections for women and that will help reduce the number of abortions.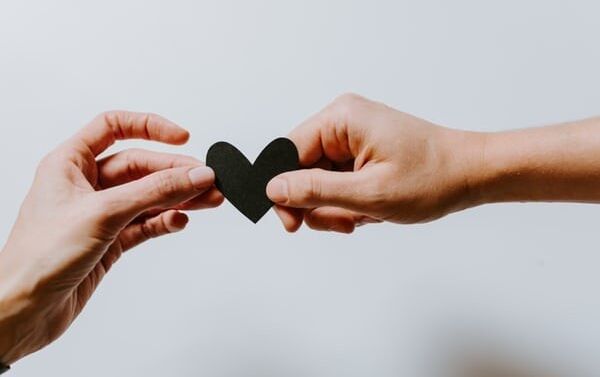 Stark warn­ing to North­ern Ireland
Nola Leach further commented:
"These figures are also a stark warning of what will come in Northern Ireland if MPs and Peers approve the UK Government's abortion regulations.
"The simple truth is that the abortion regulations for Northern Ireland are even more extreme than Great Britain and will allow for abortion on demand up to 24 weeks and up to birth for 'serious disabilities'.
"Northern Ireland's previous, life-affirming law has meant there are 100,000 alive today in Northern Ireland who would otherwise not be.
"We want to see an end to the culture that sees abortion as the only option to an unplanned pregnancy and it's vital that women are fully informed of all the options that are available to them."