The Bible teaches us that times and seasons are in God's hands. We are called to trust Him, whatever happens and now, with the coronavirus pandemic making its presence felt all over the world, God calls us to stand firm and pray for governments, for our neighbours and for our nation.

Our vision is to point people to God during this time so that they might trust Him and find comfort and encouragement from His word.
Check out our Coronavirus Resource Hub to find resources, articles and blogs to help us get through this challenging pandemic together.
These resources are intended to equip and inspire you all in these uncertain times to pray without ceasing, asking God to be merciful to our land, our neighbours and to our families.

Pray With Us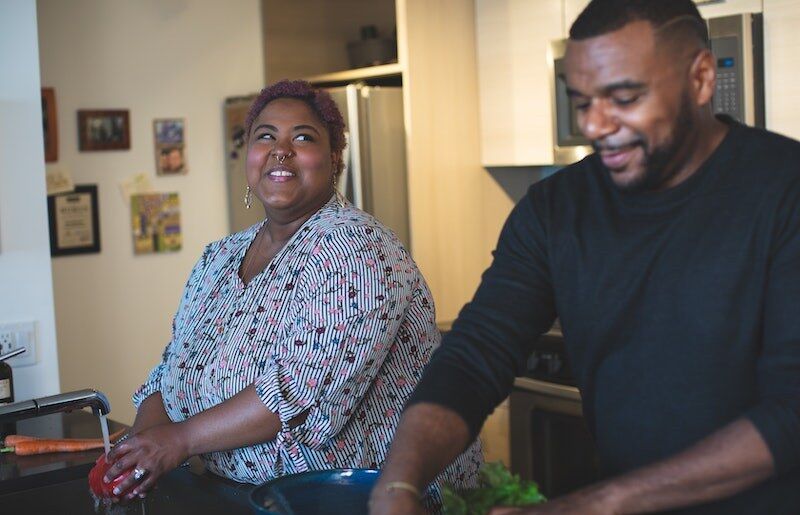 1

. INTER­CEDE FOR GOD'S MERCY

'In this time of our deep need, help us again as you did in years gone by. And in your anger, remember your mercy.' Habakkuk 3:2 (NLT)

Almighty God, You alone are our hope, our strength and our shield. Please move in power to rescue Your people from the many fearful effects of this global disaster. Amen.

2

. GIVE THANKS FOR THOSE CARING FOR VUL­NER­ABLE PEOPLE

'"I am the Lord your God who takes hold of your right hand and says to you, Do not fear; I will help you."' Isaiah 41:13 (NIV)

Sovereign Lord, we intercede for people with special needs. Please comfort, guard and guide them and strengthen and protect the doctors, nurses, family and carers looking after them. Amen.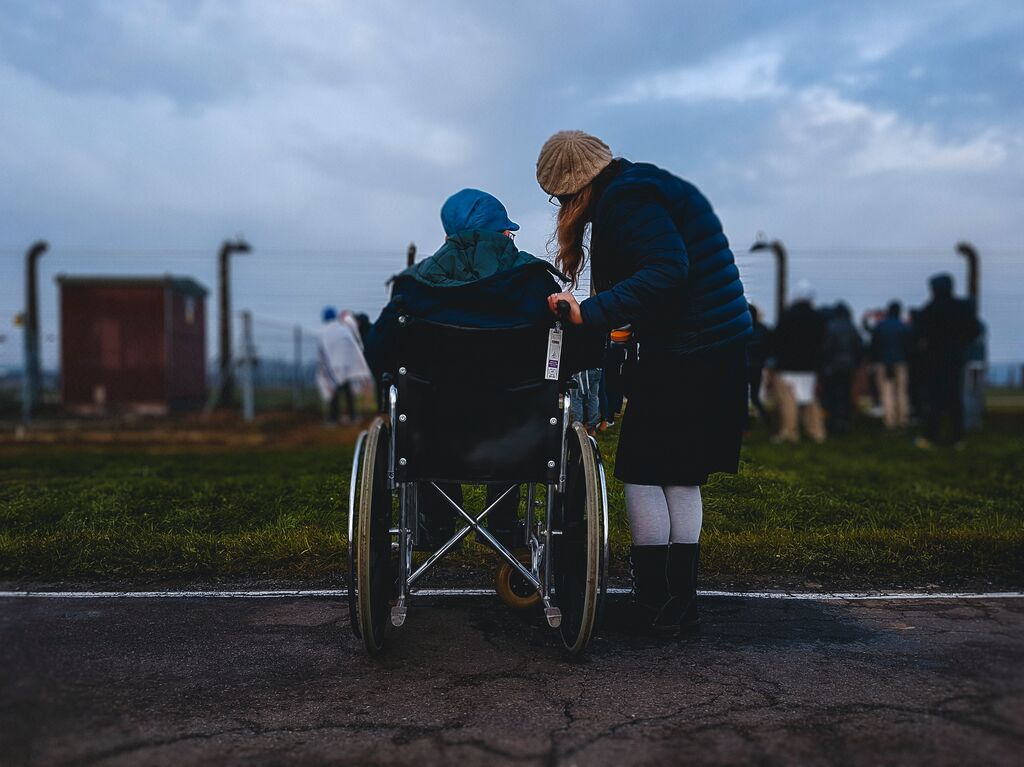 3

. THANK GOD FOR THE SUC­CESS OF OUR MED­IC­AL RESEARCHERS

Jesus said: "Pray for anything, and if you have faith, you will receive it." Matthew 21:22 (NLT)

God of mercy, thank you for the medical experts involved in producing a vaccine against COVID-19 helping to prevent hospitalisations and deaths here in the UK. May these vaccines be more readily available to those across the world. Amen.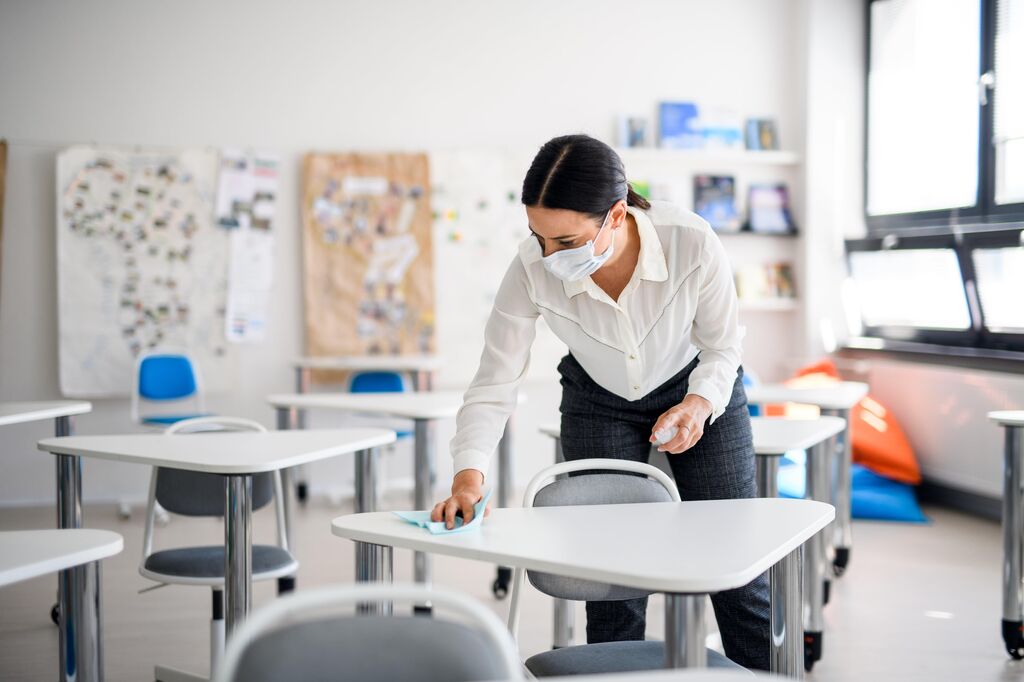 4

. PRAY FOR OUR CHURCHES

'Equip God's people to do His work and build up the Church … until we all come to such unity in our faith and knowledge of God's Son that we will be mature in the Lord, measuring up to the full and complete standard of Christ.' Ephesians 4:12,13 (NLT)

Father, please strengthen church leaders as they organise care for their congregations, reach out to local communities and facilitate communal worship and prayer. Amen.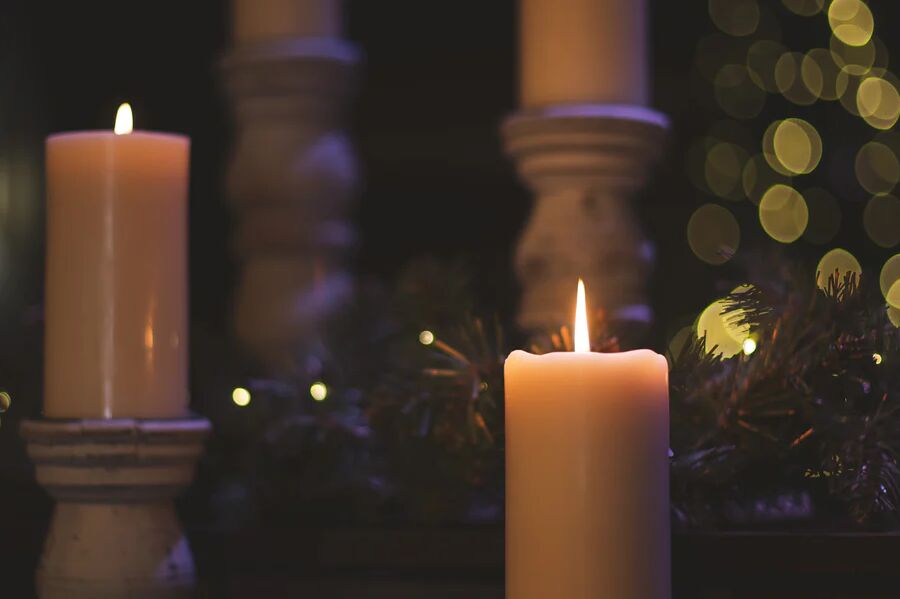 5

. PRAY FOR THOSE IN BADLY AFFECTED PLACES

'Even though I walk through the darkest valley, I will fear no evil, for you are with me.' Psalm 23:4 (NIV)

Father, we intercede for particular households and communities badly hit by the virus. Please strengthen people as they battle through and bring them to a place of safety. Amen.

6

. PRAY FOR THE NHS

'The Lord has told you what is good, and this is what he requires of you: to do what is right, to love mercy, and to walk humbly with your God.' Micah 6:8 (NLT)

Gracious God, grant insight to those responsible in our NHS for making decisions to maximise staff resources, create bed spaces and deploy life-saving equipment. Amen.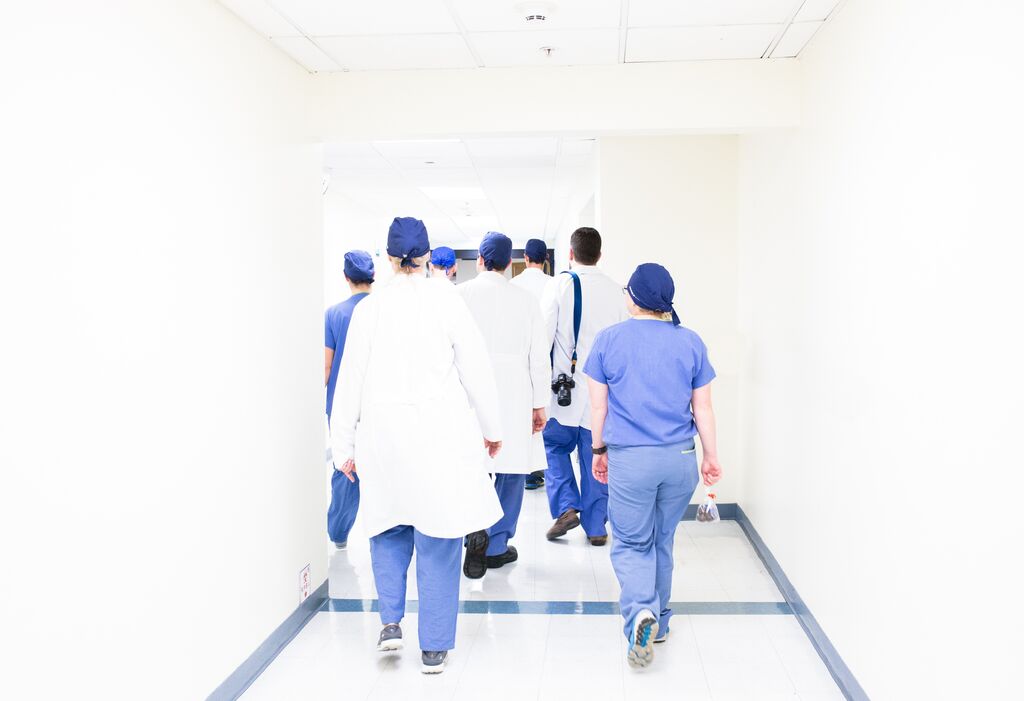 7

. ASK GOD TO WATCH OVER THOSE IN NEED OF RES­CUE AND SUPPORT

'His faithful promises are your armour and protection … Do not dread the disease that stalks in darkness, nor the disaster that strikes at midday.' Psalm 91:4-6 (NLT)

Lord, please grant peace to all who feel lonely and fearful. Provide for people who live alone, those with no job or sufficient income and families needing support. Amen.

8

. CALL ON GOD TO POUR OUT HIS SPIR­IT UPON HIS PEOPLE

'Since Jesus himself has gone through suffering and testing, He is able to help us when we are being tested.' Hebrews 2:18 (NLT)

Please fill Your people with Your Spirit of power and love to be worthy ambassadors of the Kingdom, faithful in prayer, speaking truth and loving those who are in need. Amen.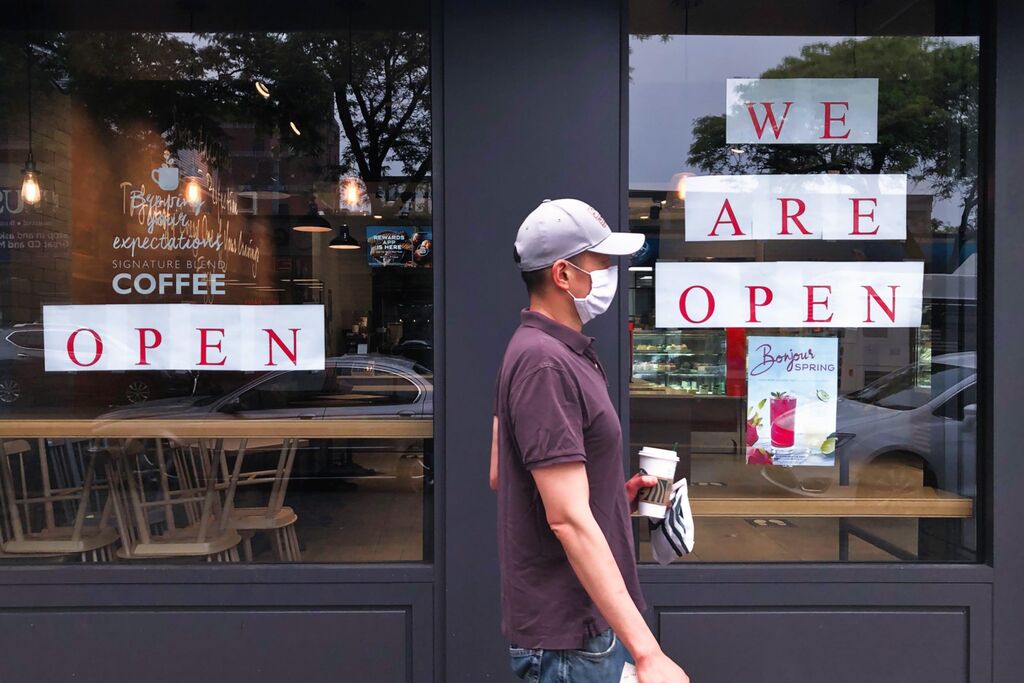 9

. PRAY ABOUT THE ECO­NOM­IC EFFECTS

'We hold to the hope that lies before us. This hope is a strong and trustworthy anchor for our souls.' Hebrews 6:18,19 (NLT)

Lord, we cry to You about the global impact on financial markets, national economies and businesses resulting in closures, job losses and other hardships. Amen.

10

. REMEM­BER THOSE IN AUTHORITY

'Because of the Lord's great love we are not consumed, for his compassions never fail.' Lamentations 3:22 (NIV)

Lord, grant wisdom, integrity and courage to governments worldwide as they announce and enact difficult measures that will seriously disrupt people's lives. Amen.