Jesus said, 'Ask the Father directly, and He will grant your request because you use My name.' James 16:24 (NIV)
GOVERNMENT DECISIONS AND POLICY
'Pray for all who are in authority so that we can live peaceful and quiet lives in all godliness and holiness.' 1 Timothy 2:1 (NIV)

1. HEALTH AND SAFETY
Father, please enable people in positions of responsibility to take wise workable steps to shield people from the virus and aid recovery for health, relationships, and wellbeing. Amen.
2. ECONOMY
Lord of all mercy, grant wisdom to those in authority as they seek to lead us through many financial challenges following months of lockdown and provide for those in need. Amen.
3. CHANGE FOR GOOD

'Let the Spirit renew your thoughts and attitudes. Put on your new nature, created to be like God – truly righteous and holy.' Ephesians 3:23,24 (NLT)
Holy Spirit, in this changed world, help us all to keep being thankful and loving towards family, friends and neighbours, and care for the whole of creation however we can. Amen.
4. CHILDREN AND FAMILIES

'The Lord is like a father to his children, tender and compassionate to those who fear him.' Psalm 103:13 (NLT)
Loving Saviour, comfort and strengthen families who have suffered loss. Please help children to recover, readjust and catch up on lost time in school and other activities. Amen.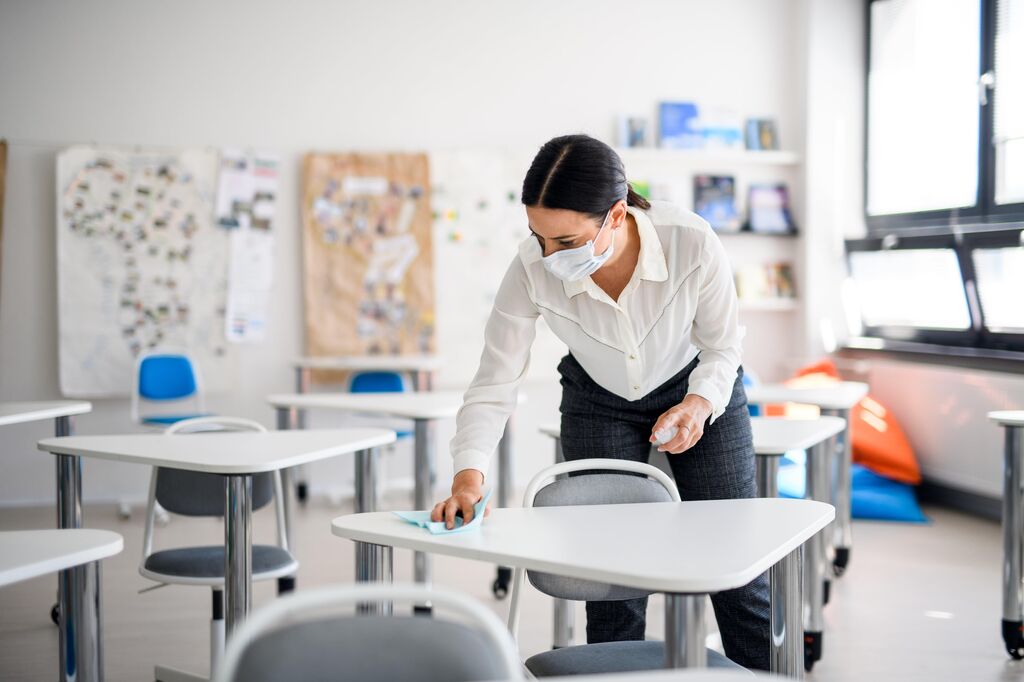 THE MOST VULNERABLE
'Rescue me ... I am poor and needy, and my heart is full of pain.' Psalm 109:21-23 (NLT)

5. MENTAL HEALTH
Lord our Healer, please bring support and new hope to vulnerable adults, children and their families, who have endured emotional pain and loneliness during lockdown. Amen.
6. FRAIL OLDER PEOPLE
God, we pray for care home residents and staff as they adjust to safe patterns of living. Please draw near to those who live alone, many struggling with poor health and other issues. Amen.
7. PEOPLE'S LIVELIHOODS

'Commit everything you do to the Lord … Trust Him and He will help you.' Psalm 37:4,5 (NLT)
God our Maker, please provide for those who have lost jobs, businesses, and other means of support. Give them courage, strength, and fresh opportunities to rebuild their lives. Amen.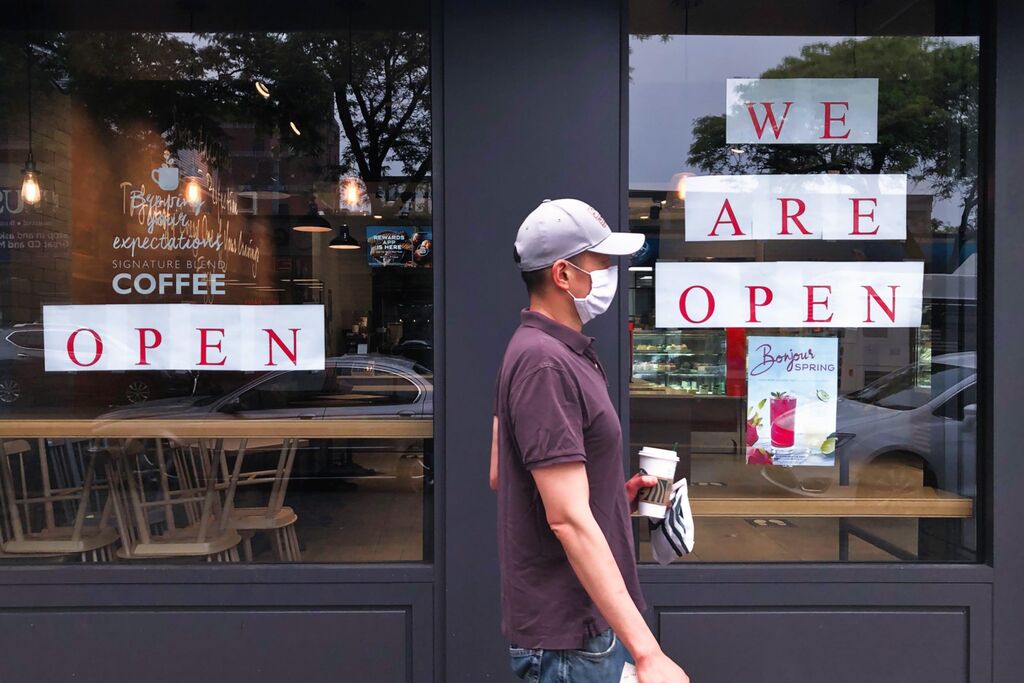 GLOBAL CONCERNS

'The earth is the Lord's and everything in it. The world and all its people belong to Him.' Psalm 24:1 (NLT)
8. CARE FOR THE NATURAL WORLD
Lord, please renew our determination and vision to repair and protect the Earth's environment and to provide for people who are most vulnerable to the impact of climate change and pollution. Amen.
9. INTERNATIONAL RELATIONSHIPS
Father, as we move forward, please help governments across the world to cooperate in all their ways to achieve peace, racial and economic equality, fair trade, and ecological recovery. Amen.
10. THE CHURCH'S MISSION
'Jesus said, "Go into all the world and preach the gospel to all creation."' Mark 16:15 (NIV)
Jesus, Head of the Church, we intercede that believers across the world will seek Your face and be filled with greater power and love to serve You faithfully at this challenging time. Amen.