For the past
50

years, our cul­ture has pro­moted abor­tion to women.

It has sold them the lie that abortion is the only solution to an unplanned pregnancy— the only way for women to really progress in society.

Instead, around 10 million lives have been lost to abortion, and women in unplanned pregnancies are left without support.
Abor­tion has not solved women's equal­ity. It has entrenched it.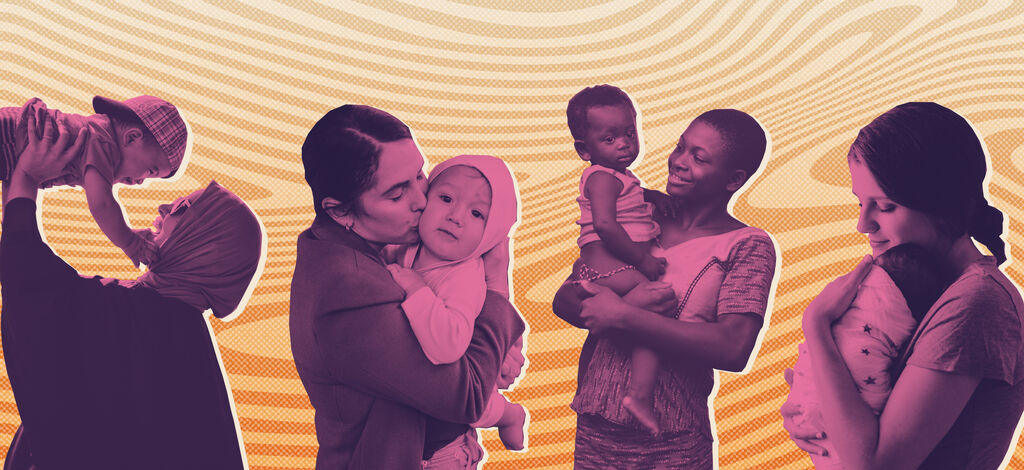 Some want to make our abor­tion laws more extreme.
They want to decrim­in­al­ise abortion.
This will abol­ish the last remain­ing leg­al pro­tec­tion for pre­b­orn babies.
And it's not even what the pub­lic want.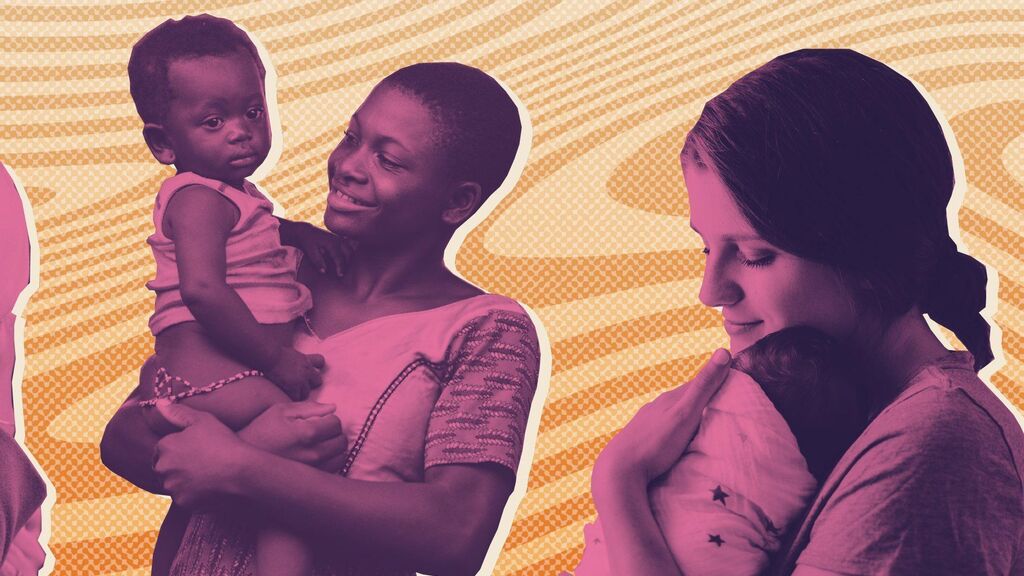 We believe there is a bet­ter way than abortion
A way that truly supports women in unplanned pregnancies, defends those who are vulnerable and have no voice, and is life-giving to preborn babies.
If you share this vis­ion, we need your help.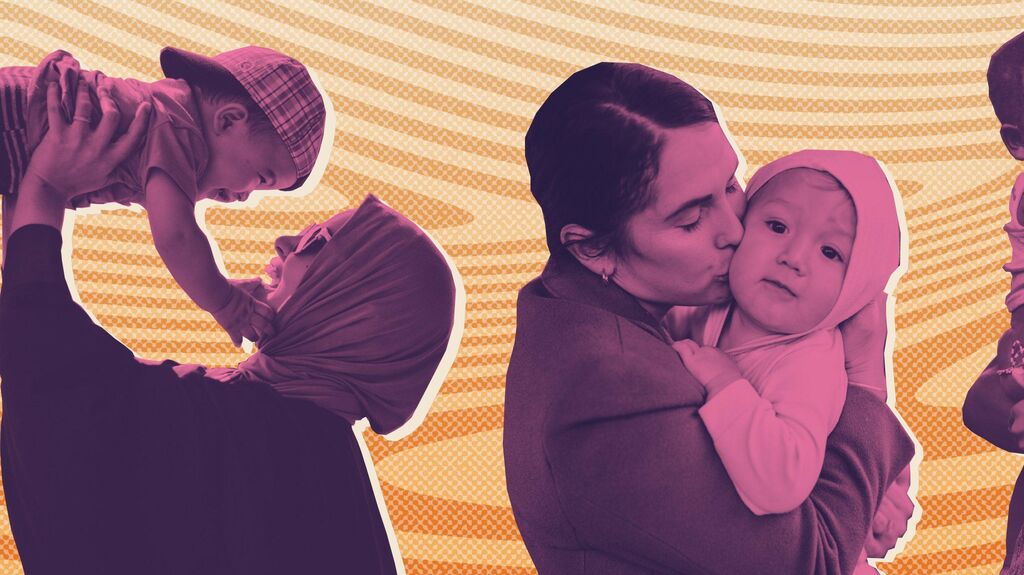 Join us in build­ing a cul­ture that truly sup­ports women, and speaks out for babies who have no voice.
Explore our resources to find out more.